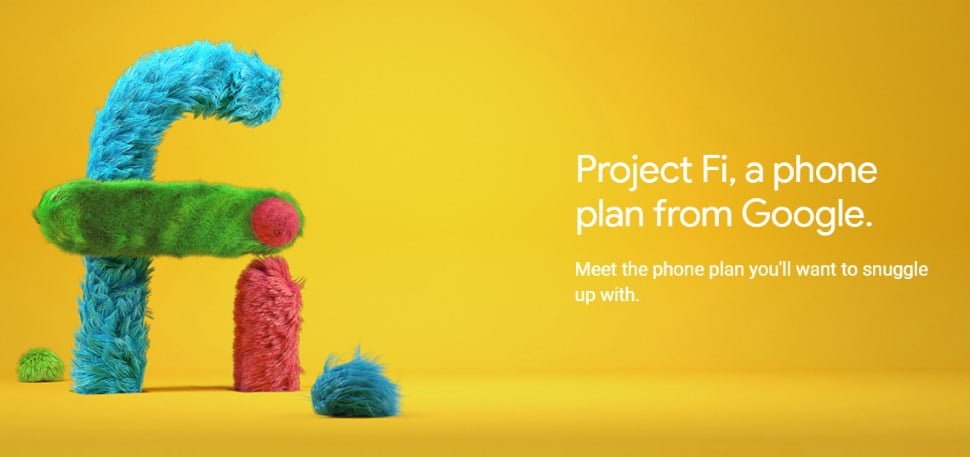 ---
Several days ago a lawsuit was filed in a California court that alleges that Google is billing its Project Fi customers for data that it isn't providing for. The suit claims that Project Fi customers are being billed for data that they are consuming while connected to their at home or public WiFi networks.
Project Fi is an MVNO that provides cellular service using the Sprint, T-Mobile and US Cellular wireless networks. The service, including calling and texting, can also be used over WiFi. In fact, whenever select WiFi hotspots are available, Project Fi will automatically and securely connect its customers to those networks free of charge.
Be informed of the latest deals, plans and promotions from T-Mobile and every one of its MVNO's when you subscribe to the T-Mobile weekly newsletter. No spam and you can unsubscribe at any time!
Project Fi customers get charged $20/month for unlimited talk and text and $10 per GB of data consumed.  A refund is offered to customers who have unused data in their accounts at the end of a billing cycle.
Up until a few weeks ago, someone who consumed 10GB of data in a month would find themselves with a phone bill costing a whopping $120 ($20 for unlimited talk and text plus $100 for the data).  However, Google just changed its policy so that its Project Fi customers no longer get billed for any additional data that they consume in a month beyond 6GB.  Project Fi's pricing now tops out at $80/month for a plan with unlimited data. Interesting that this change was made just a couple of weeks before the lawsuit was filed.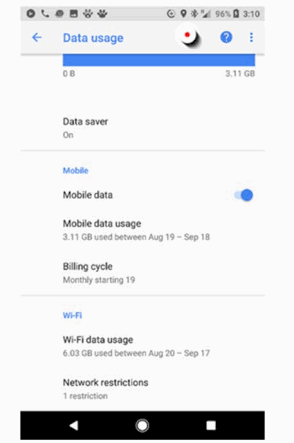 According to Gordon Beecher who filed the complaint through his lawyer, starting in August of 2017 Google repeatedly charged him for data that he used over WiFi. Screenshots provided in the complaint show that Gordon's phone tracked his usage over WiFi and cellular networks and Project Fi charged him for the total amount of data consumed over each network.  He claims that he was overcharged by $200 during his first 3 months of service with Project Fi.  Now we all know that screenshots can easily be faked, however, other users have also reported the problem online through forums such as Reddit.  Beecher and his lawyer are seeking to make the complaint a class action lawsuit.  You can read the full court filing here.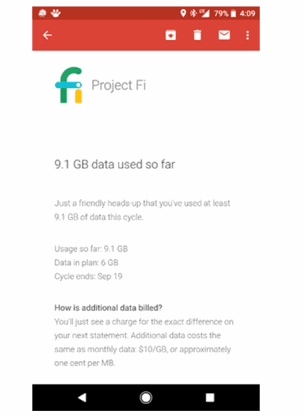 Unfortunately, this isn't the only wireless related issue that Google is going to have to fight in court.  Another class action lawsuit was filed just days ago alleging that Google willfully sold Pixel devices with microphone issues.  It seems that Google's team of lawyers are going to have their hands full once again.
---
---