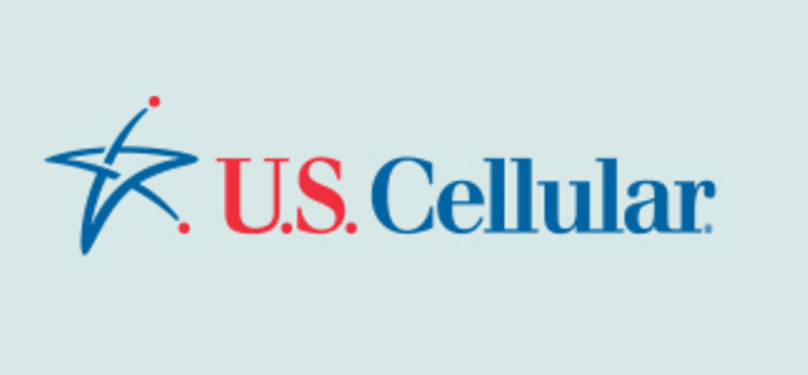 Deals
Sorry, BestMVNO could not find any deals from US Cellular at this time


US Cellular Cell Phone Plans
Provider
Talk
Text
Data
Price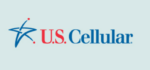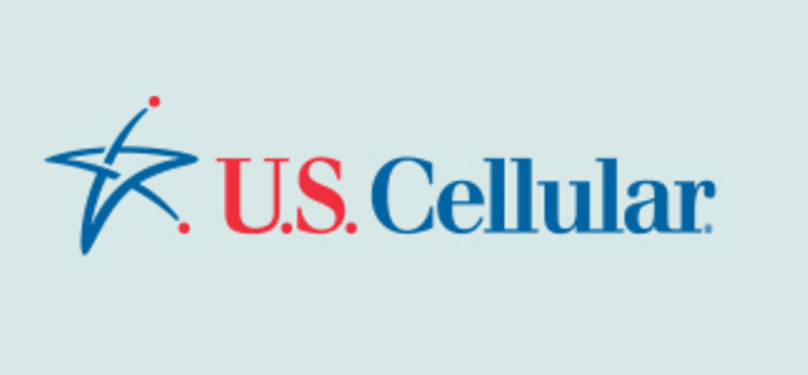 Unlimited
Unlimited
Unlimited GB
$65
---
advertisement
---
Company Highlights
Logo:
Year Founded:
1983
Networks Used:
Sprint, US Cellular
Support For BYOD:
No
Sells Phones:
Yes
All Taxes And Fees Included In Price?
No
Contact Information
Website:
https://www.uscellular.com
Phone Number:
1-888-944-9400, 1-773-399-8900
Address/Headquarters:
U.S. Cellular Headquarters
8410 W. Bryn Mawr
Suite 700
Chicago, IL 60631-3486
Social Media Accounts
Facebook
Instagram
Twitter
Things To Know About US Cellular
US Cellular was founded in 1983 and is a subsidiary of Telephone Data Systems, or TDS for short.
US Cellular is a regional carrier that runs its own wireless network.  It is the 5th largest wireless network in the USA providing service in 23 states and it is a carrier partner for Google's Project Fi.  For off network roaming, Sprint's network is used.
The companies cell phone plans are moderately priced, and it prides itself on offering good customer support to its subscribers.  US Cellular is regularly rated by JD Power to be a top performing network.
FAQ's