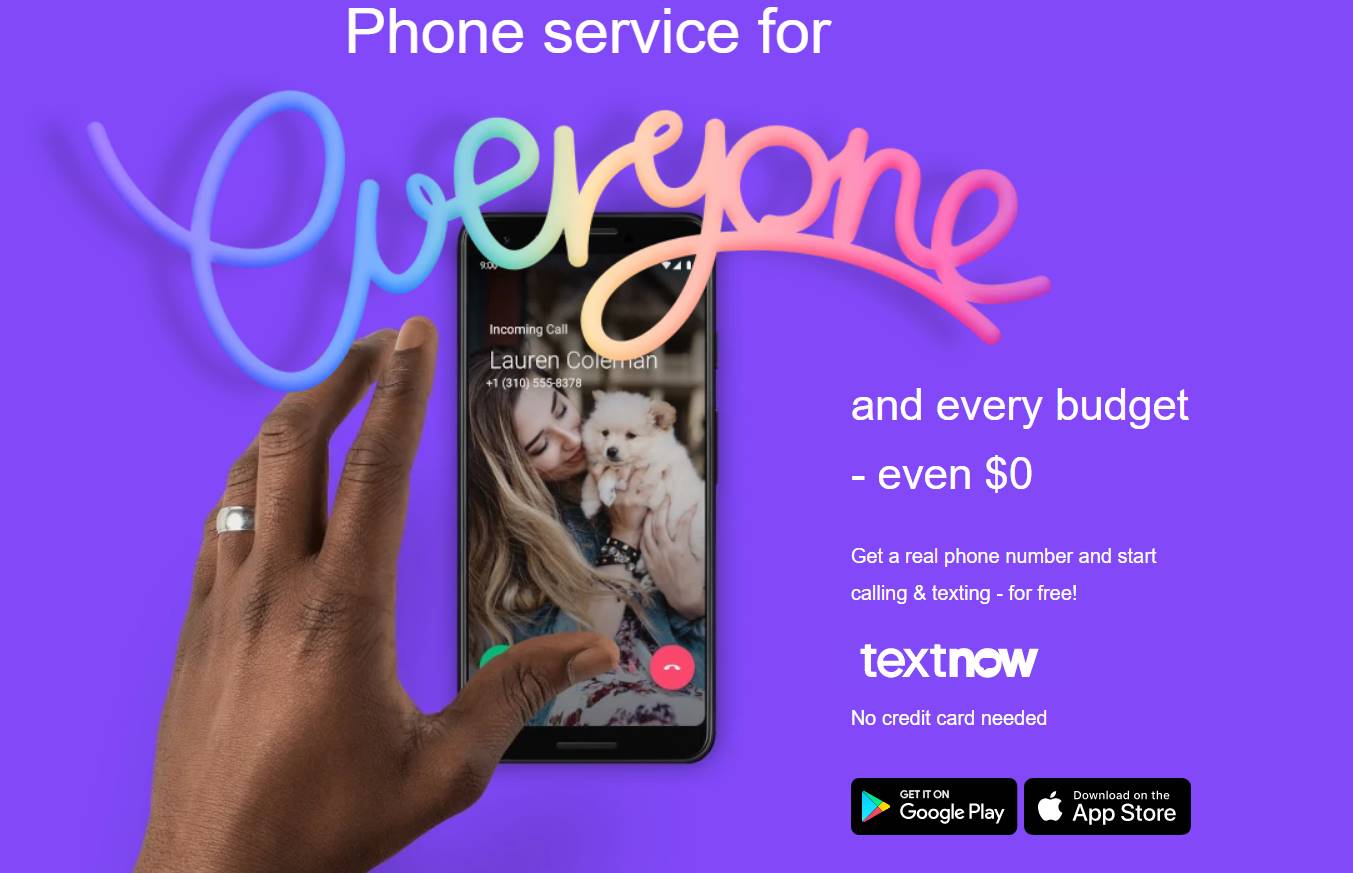 ---
TextNow has updated its wireless plans with more options and improved pricing. There's now a 1GB plan for $8.99. It is unknown exactly when the changes occurred. The Wayback Machine does indicate that they are new for 2022. YouTuber TuPhonez4Free recently uploaded a video giving an overview of the plan updates.
TextNow's Updated Plans Highlighted And Explained
There are now at least five TextNow plans available. TextNow's bread and butter free plan of course remains in tact. The free plan is ad supported and offers unlimited talk and text over a cellular network with a SIM card. It does require the use of the TextNow app though as it is VoIP enabled.
Here's a summary of what has changed with TextNow:
$1.99/month -

new plan!

Upgrades the free plan with less ads
$8.99/month - 1GB high-speed data with ad shown at bottom of TextNow app, previously a plan for $9.99/month was offered with no data
$15.99/month -

new plan!

2GB high-speed data, no ads
$19.99/month - 3GB high-speed data, no ads, previously included 2GB of data
$27.99/month -

new plan!

5GB high-speed data
TextNow was at one point offering 23GB of high-speed data for $39.99. It is unclear if the offer is still in place, but I'll update the post as soon as I can answer that. Update: 03/7/2022 - TextNow has given its website a full makeover. The 23GB, $39.99 plan has been discontinued.
All of TextNow's data containing plans include unlimited data at 2G data speeds once their high-speed allotments get consumed. All plans include unlimited talk and text but do rely on VoIP for talk. All data containing plans also include free roaming in both Canada and Mexico which is a new feature. Ad free plans include free voicemail transcriptions plus unlimited photo and video message history. Taxes and fees are included in the prices shown. Mobile hotspot is not available, but a representative has said the company is working on getting it enabled.
TextNow is probably the most successful MVNO to ever offer a free wireless plan. The provider does occasionally run TV Commercials, which is a big deal for a company whose main selling point is a free plan.
The TextNow app found in the Google Play app store has been downloaded over 50,000,00 times and has a rating of 4.4 with over one million reviews. The app is also available for iOS devices and has been reviewed nearly half a million times in the Apple app store. A SIM card is not required to use the app which can also provide free talk, text, and video chat services over WiFi.
TextNow is an MVNO of the T-Mobile network.
---
---