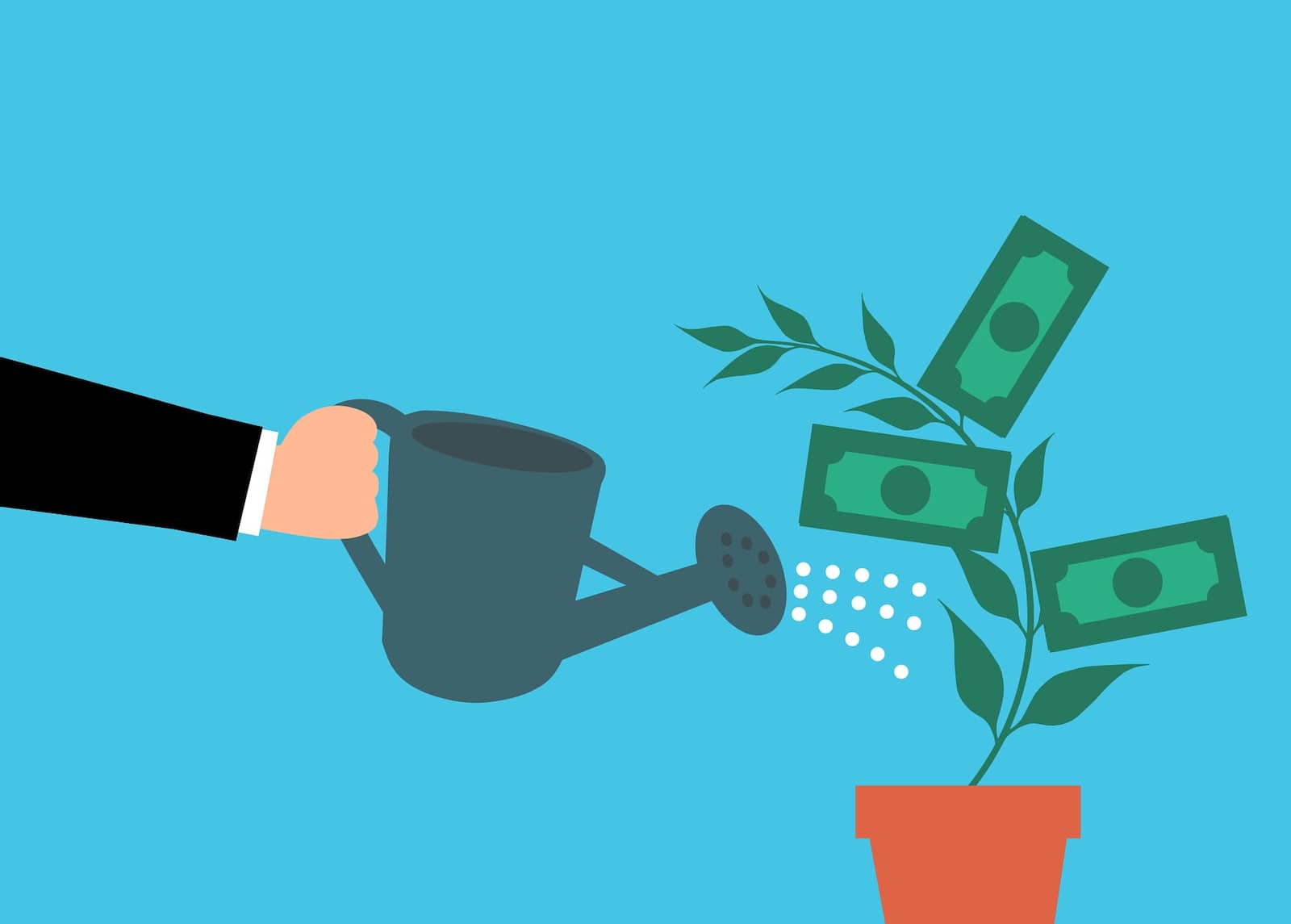 ---
Did you know BestMVNO is available to follow for free in Google News? Follow BestMVNO in your Google News app and keep up to date on wireless.
Follow BestMVNO In Google News
---
The MVNO space keeps getting more crowded with new entrants coming onboard every week. Our company, Atrium Unlimited Consulting (www.atriumunlimited.com), is currently working with four entities to launch their MVNOs in the next 60-90 days; some with an aggregator and some with a direct agreement with the carrier.  Add to that the incredible job that Big Cable has done in acquiring wireless customers, the MVNO business right now is very strong.
The third quarter earnings were announced last month, and it is interesting to see who successfully grew their wireless net subscriptions:
T-Mobile

850,000

Charter/Spectrum

594,000

AT&T

468,000

Comcast

294,000

Verizon

100,000
Big Cable represented about half of the major players' net additions in the third quarter.  With their huge customer bases, heavy advertising and great offers, one might ask, "just why would I want to get into the MVNO business?"
These numbers apparently don't deter companies from entering our little slice of the wireless arena as more and more companies are coming to us with the next greatest idea or a differentiator that gets our attention.  
So, how do our incumbent MVNOs not only survive all of the new players, but actually GROW in this crowded market?
Mobile Virtual Network Operators can employ various strategies to foster growth in the years to come. Here are some key considerations:
Targeted Marketing and Positioning:
Identify niche markets and demographics that are underserved by traditional carriers and tailor marketing strategies to address the specific needs and preferences of these target audiences.
Partnerships and Agreements:
Form partnerships with other businesses, such as retailers, tech companies, or e-commerce platforms, to expand your reach.  Also, consider striking wholesale agreements with MNOs (Mobile Network Operators) to enhance service coverage and quality.
Innovative Pricing Plans:
Introduce flexible and competitive pricing plans to attract cost-conscious consumers. Look at what MobileX is doing with AI to right-size your bill. If you are not already doing so, consider unique offerings such as family plans, loyalty programs, or data-sharing options.
Value-Added Services:
Differentiate your services by offering value-added services such as international roaming, content streaming, or specialized customer support.  Or maybe free international calling to certain countries.  Be different than your competitors.
Digital Presence and Customer Experience:
Enhance your online presence through a user-friendly website and mobile app. People are shopping more and more on-line, make the user experience a pleasant one, both pre-sale and when they contact your customer service teams.
Customer Retention Strategies:
Implement strategies to retain existing customers, such as loyalty programs, exclusive offers, and personalized communication.  It's been said many times that it is expensive to acquire a customer but more expensive to keep them.  Set expectations and deliver on your company's promises by addressing customer concerns promptly and provide excellent customer service.
Regulatory Compliance:
Stay informed about and compliant with regulatory requirements where you operate and ensure that your business practices align with current legal and industry standards.
Data Analytics and Insights:
Leverage data analytics to gain insights into customer behavior, preferences, and market trends.  Use this information to refine marketing strategies, improve service offerings, and make informed business decisions.
Community Engagement:
Engage with the community through social responsibility initiatives, sponsorships, or partnerships with local organizations. This will help you build a positive brand image by contributing to social causes and addressing community needs.

By combining these strategies and adapting to the evolving needs of consumers, MVNOs can position themselves for growth in the industry and not let newcomers affect their business plans.  
I wrote an article in this space in May of 2020 entitled,  "While MVNOs Were Sleeping, Cable Companies Added 8.5million Wireless Subs."  Well, that number is now more than 13.5 million and this is a perfect example of MVNOs not adapting and seeing their customers go elsewhere. 
When I ended that article, I outlined five must-do tasks to keep your customers and win in the MVNO space:
Simple, clear, and affordable pricing

Leveraging your brand

Freedom to use their favorite devices the way they want to

Value

differentiation

(there is THAT WORD again!)

Best in class service.
Nothing has changed and that winning strategy is in place for our most successful MVNOs.
In closing, if you are struggling to retain your customers or having difficulty activating new ones, please reach out and our expert staff would be happy to engage with you ([email protected])
Here's wishing everyone a very Happy Thanksgiving and Safe Travels from our family to yours!
Good Selling!
Jon
---

Jon Horovitz
has been in the wireless industry as a senior executive for 32+ years. He headed up sales and operations in leadership roles for McCaw Communications, AT&T Wireless, Nextel, Boost Mobile, and Sprint. He has owned an MVNO as well as assisted in the start-up of many others. In 2022, Jon was named United States Ambassador to MVNO Nation (based in London and supporting 6000+ MVNOS). His consulting company,
Atrium Unlimited, LLC
, advises carriers, MVNOs, investment bankers, and venture capitalists interested in joining the wireless space. Jon would love to hear from you about any consultative needs you may have.
---
---