GEN Mobile Gets Acquired By DISH's Boost Mobile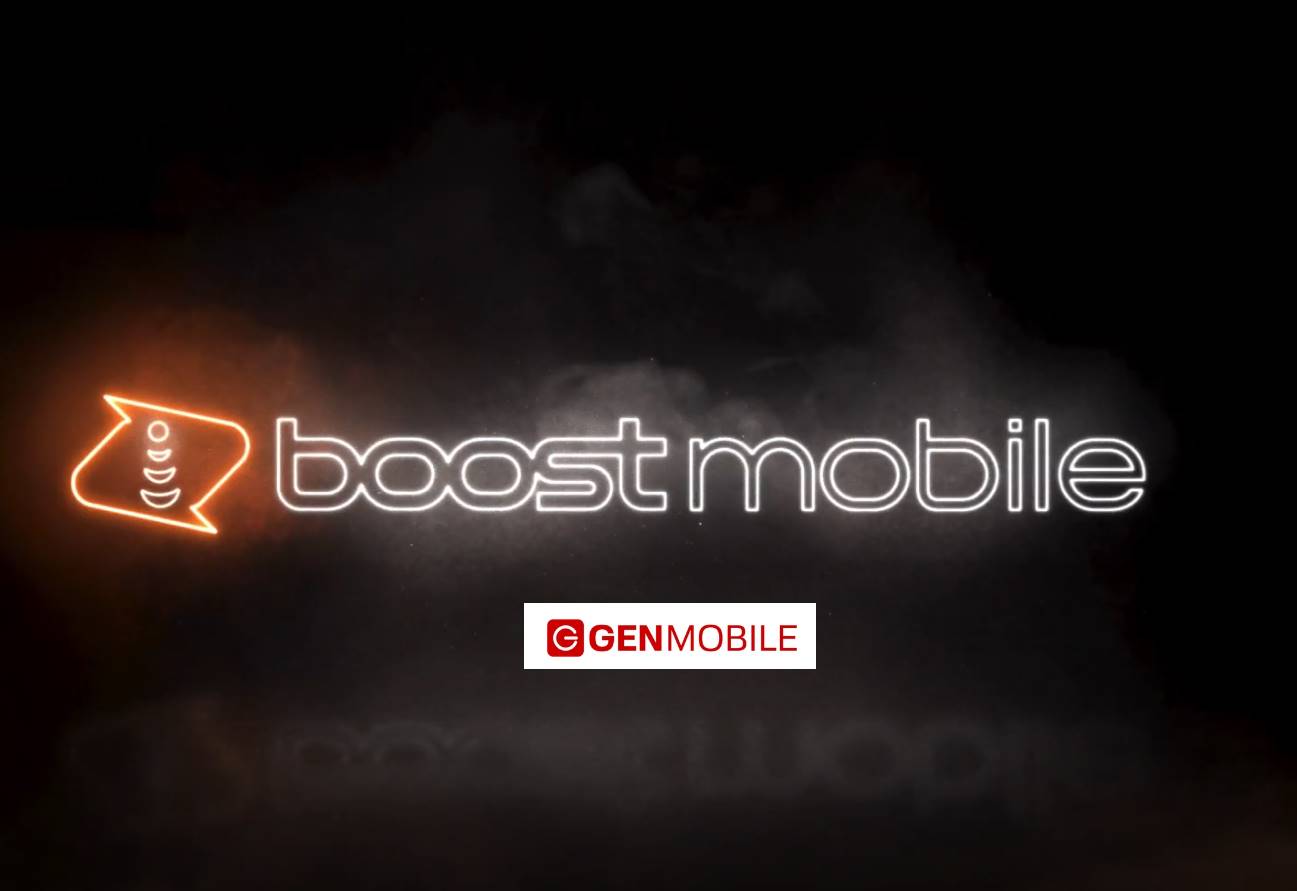 ---
Did you know BestMVNO is available to follow for free in Google News? Follow BestMVNO in your Google News app and keep up to date on wireless.
Follow BestMVNO In Google News
---
---
DISH Network announced today that its Boost Mobile brand has acquired Gen Mobile. Terms of the deal have not been disclosed.
Gen Mobile is a budget oriented T-Mobile MVNO that focuses on customers that have international calling and texting needs. The company's wireless plans range in price from $10/month to $30/month. Discounts are available to those willing to pay for service 3-months in advance. Data only plans are also offered. It is unknown how many subscribers Boost picked up with the acquisition, but the number is likely small and may not even be in the six figure range.
DISH says that the acquisition will allow Boost Mobile to distribute to a larger segment of the low income population while continuing its mass market expansion. Boost Mobile will use Gen Mobile to expand its low cost plans and the government's Emergency Broadband Benefit services to its customers.
Stephen Stokols, Boost Mobile's Executive Vice President added "Gen Mobile has an established brand, a proven team and an unwavering commitment to connect the underserved. The brand is a natural addition as we look to reach all segments of the mobile market."
Subscribe to BestMVNO and always be informed of the latest deals, plans and carrier promotions!
Since acquiring Boost Mobile from T-Mobile in July of 2020, DISH has been on a bit of a buying and brand expansion spree. Gen Mobile is now the 3rd provider that has been acquired by DISH/Boost. In August of 2020, DISH added Ting to its brand portfolio. And it March of this year, Republic Wireless was added.
DISH has in part had to go on a buying spree to help fight off Boost Mobile subscriber losses. In the 4th quarter of 2020, DISH lost 363,000 Boost Mobile customers. In the first quarter of 2021, 161,000 customers left Boost Mobile and an additional 201,000 subscribers went out the door in quarter 2. So I would not be surprised if DISH looks to add more brands to its portfolio moving forward.
Boost Mobile currently has 8.9 million customers which is below the subscriber counts of its rival carrier prepaid brands. T-Mobile's Metro brand has around 20 million subscribers while AT&T's Cricket brand has over 11 million customers.
Gen Mobile customers can expect an eventual shift over to the AT&T network. In July, DISH announced an agreement with AT&T to allow AT&T to provide wireless access to its MVNO brands including Boost Mobile, Ting and Republic Wireless. A few weeks ago, BestMVNO reported that Boost Mobile is scheduled to begin activating customers on the AT&T network in early October.
---
Be sure to follow BestMVNO on Twitter for additional wireless coverage, deals, insights, and even debates!
Follow @BestMVNO Twitter
---
---