Boost Mobile Will Soon Start Activating On The AT&T Network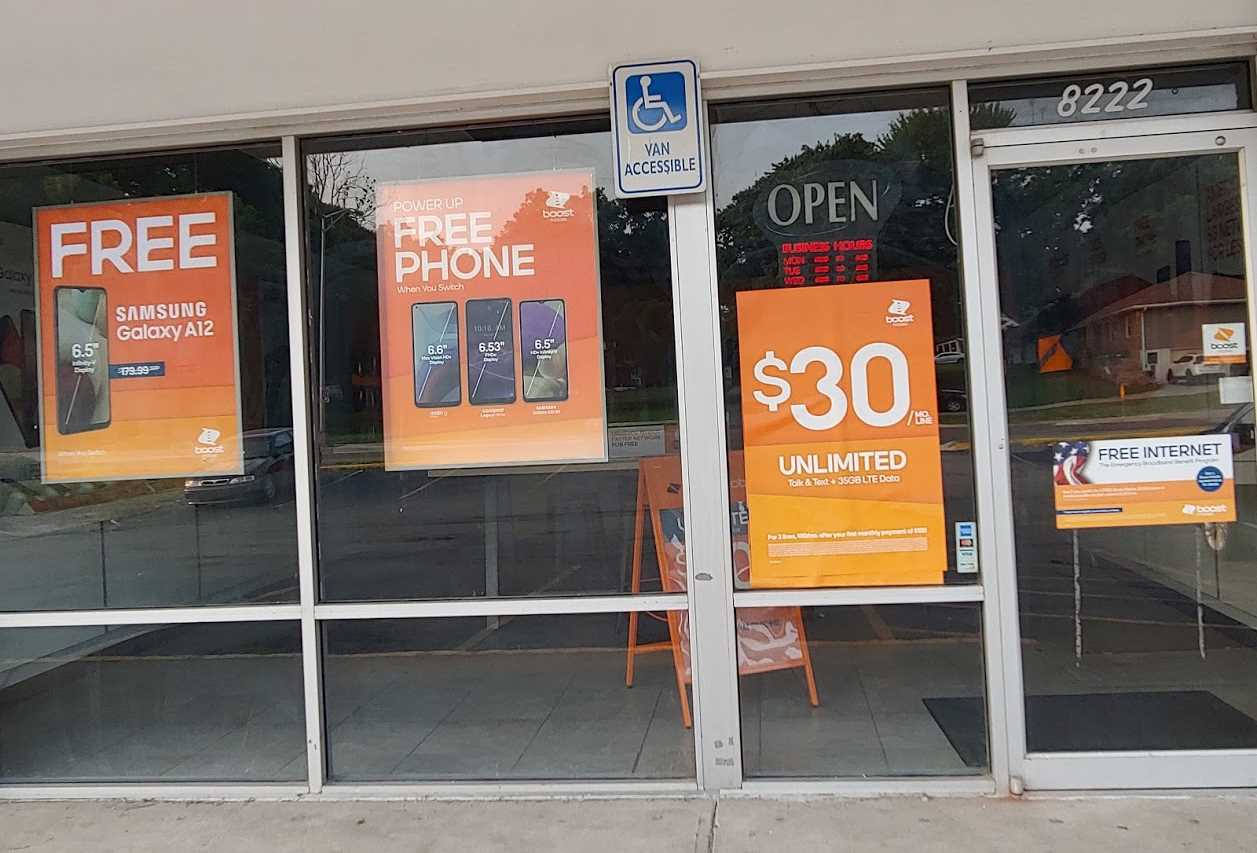 It looks like the Boost Mobile brand will continue to change with the seasons. A new prepaid report issued by Wave7 Research suggests that Boost Mobile will likely start activating new customers on the AT&T network sometime in early October. Currently, Boost Mobile is actively trying to migrate its Sprint based customers to the T-Mobile network. However, in November, Boost will likely commence transitioning its T-Mobile based customers to AT&T's network with efforts gaining steam in January.
In the middle of July, DISH announced that it had signed a long term deal with AT&T to make AT&T the primary network service partner for DISH's MVNO customers that include Boost Mobile. The deal was valued at $5 billion.
The contract with AT&T was the result of a very public dispute between DISH's co-founder and Chairman of the Board, Charlie Ergen, and T-Mobile. Ergen for months had been complaining that T-Mobile's decision to shutdown the CDMA network in January 2022 that it inherited from Sprint was harmful to Boost Mobile and its customers. In May, he argued in a letter to congress that "T-Mobile's decision to shut down the CDMA network significantly earlier than the company promised regulators raises serious competitive and consumer protection issues that are worthy of your review."
Ergen said that 4 million Boost customers still relied on the Sprint network for service. He also argued that the supposed abbreviated CDMA shutdown timeline would not provide enough time for Boost to transition its customers to the T-Mobile network. All of those customers would minimally need new SIMs with many also requiring new phones. With chip shortages in place due to the COVID-19 pandemic, supplying new phones would be a bit more difficult than normal. And that's also probably why sources have told Wave7 Research that Boost Mobile has a current goal of achieving 30% of its activations as bring your own device (BYOD) customers by the end of the year. Right now BYOD activations are around half of that.
Chaos At Boost Mobile
From the outside looking in, the migration of Boost Mobile customers to different networks over the next several months is going to be pretty messy and confusing for subscribers. Especially with some of those customers expected and needing to transition between three different networks in a matter of just a few short months. Boost Mobile could end up bleeding many more subscribers during the period.
"Dish in 2Q21 reported churn of 4.32% -- the highest among prepaid carriers. For prepaid, AT&T reported "a record low of less than 3%," while T-Mobile's prepaid churn fell to 2.62%. Dish's carousel of networks is likely to drive increased churn, as customer move from the Sprint network to the T-Mobile network now, while moving to the AT&T network later, amid Dish launching a network build of its own." --Jeff Moore, Principal of Wave7 Research
Amidst all the chaos, and understandably, Boost Mobile has not released any new TV advertising in quite some time. The last TV ads aired in April. Activity with Boost Mobile's YouTube channel has also slowed dramatically since that time as well, indicating a possible halt in its digital video channel advertising. Radio advertising has also been minimal as of late.
One thing positive to note that Boost has going for it right now is that it is currently activating a large number of subscribers on its hotspot plan. Wave7 Research notes that several thousand subscribers are being added daily thanks to the Federal government's Emergency Broadband Benefit program, with most customers buying a hotspot device. Many dealers are pushing EBB hard via special events with large banners and signs touting "free internet."
---
---