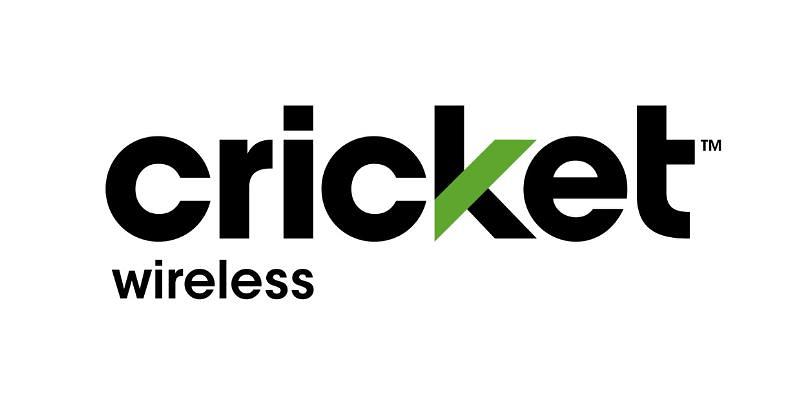 ---
The following has been confirmed true, and the post has been updated with new information.
Rumor has it that Cricket Wireless will launch a new promotion next Friday, July 21, for those with multi-line accounts.  The promotion will match one that was just launched by MetroPCS, get 2 lines of unlimited LTE data for $80/month. However, Cricket Wireless will be reducing the data speeds on the unlimited plan to just 3 Mbps.
Cricket Wireless's current unlimited LTE data plan does not actually contain any data at true LTE data speeds, but rather has speeds limited to 8 Mbps.  Priced at $60/month for a single line, or $55 with auto pay billing enabled, the plan also includes unlimited talk, text, and global texting as well as full service roaming while traveling in Mexico and Canada.  Despite already having its LTE data speeds limited to 8 Mbps, Cricket Wireless may temporarily reduce your speeds further during times of network congestion if you consume more than 22 GB of data in a month.
(Updated)
Special Offers On Select Phones
In addition to the announced promotional plan, Cricket Wireless has made a few special offers available on select devices, and they are as follows:
The Alcatel PULSEMIX:  This smartphone puts the fun in function!  With its large 5.2" HD screen, all-black design and exclusive SNAPBAK covers (sold separately) that bring added power, light, sound and life to your phone, it's perfect for work and play.  At $79.99 with activation of a smartphone plan, it makes a great phone for back-to-school.  Bring your number to Cricket, and it's yours for only $29.992. 
Plus, get 2 of the exclusive SNAPBAK covers for the price of 12! For a truly unique experience – Snap. Mix. Match.
The LG X charge™:  Stay connected all day without low-battery anxiety with its massive 4,500 mAh battery.  You get up to 2 full days of battery power4.  It also has fast charging with Qualcomm® Quick Charge™ 2.0.5  With a large 5.5" HD display, signature LG convenience features like Knock On, Knock Code, Capture+ and Quick Memo +, and expandable memory of up to 2TB, this smartphone is ideal for value seekers looking for premium features without compromise.
The LG X charge will be available at Cricket Wireless for $129.99, with activation of a smartphone plan, for new and existing customers starting tomorrow, July 21.  Bringing your number to Cricket? You can snag 1 (or 2), for just $99.991 each.
Free and Discounted Deals on the Hottest Smartphones
| | |
| --- | --- |
| Phone | Price2 |
| ZTE Sonata 3 | FREE for customers bringing their number to Cricket. ($29.99 for upgraders and new lines of service.) |
| LG Fortune | FREE for customers bringing their number to Cricket. ($39.99 for upgraders and new lines of service.) |
| Samsung Galaxy Amp 2 | FREE for customers bringing their number to Cricket. ($49.99 for upgraders and new lines of service.) |
| Alcatel PULSEMIX | $29.99 for customers bringing their number to Cricket. ($79.99 for upgraders and new lines of service.) |
| LG Harmony | $49.99 for customers bringing their number to Cricket. ($99.99 for upgraders and new lines of service.) |
| LG X charge | $99.99 for customers bringing their number to Cricket. ($129.99 for upgraders and new lines of service.) |
| ZTE Blade X Max | $99.99 for customers bringing their number to Cricket. ($129.99 for upgraders and new lines of service.) |
| LG Stylo 3 | $129.99 for customers bringing their number to Cricket. ($149.99 for upgraders and new lines of service.) |
---
---