AT&T Unveils Unlimited Data Plans But There's a Catch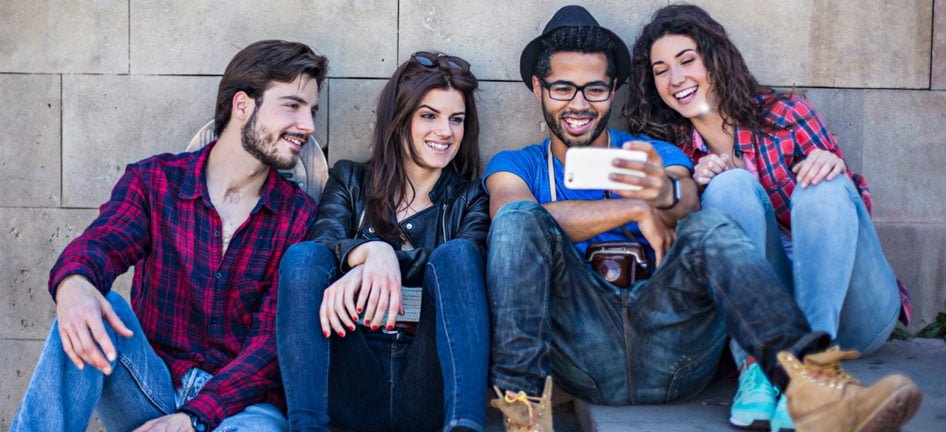 Today AT&T announced that it is bringing back unlimited 4G LTE data plans, well sort of.  The option to get an unlimited data plan will be available only to new or existing customers who signup for or already have either AT&T DIRECTV or AT&T U-Verse TV.  On top of that, just like what T-Mobile and Sprint do with their unlimited plans, AT&T unlimited data plan subscribers will see their data speeds get deprioritized if they use over 22GB in a month.  This of course means that your data speeds will slow down at that point during times of heavy network congestion.
How Much Will It Cost?
AT&T says that it's unlimited data plan will cost $100/month for an individual and additional lines can be added at $40/month while a 4th line can be added for free.  The 4th line will become free after two months of service at which time the account will receive $40 monthly credits.
Tablets can also be added to the plan at a cost of $40 as well, or $10/GB.  Watches and other connected devices will cost subscribers $10/month while basic messaging phones will run $25/month.
Additionally,  when you combine your AT&T wireless and DIRECTV or U-Verse bills you'll save an additional $10 a month.
AT&T is also offering a $500 bill credit to new and existing DIRECTV or U-Verse TV customers who are not AT&T wireless subscribers when they switch to the AT&T Unlimited Data Plan with an eligible trade-in, and buy a smartphone with AT&T Next.
Those who are interested can head on over to the AT&T website to signup.
---
---