AT&T Prepaid Reportedly Enabling VoLTE, WiFi And HD Voice Calling For Subscribers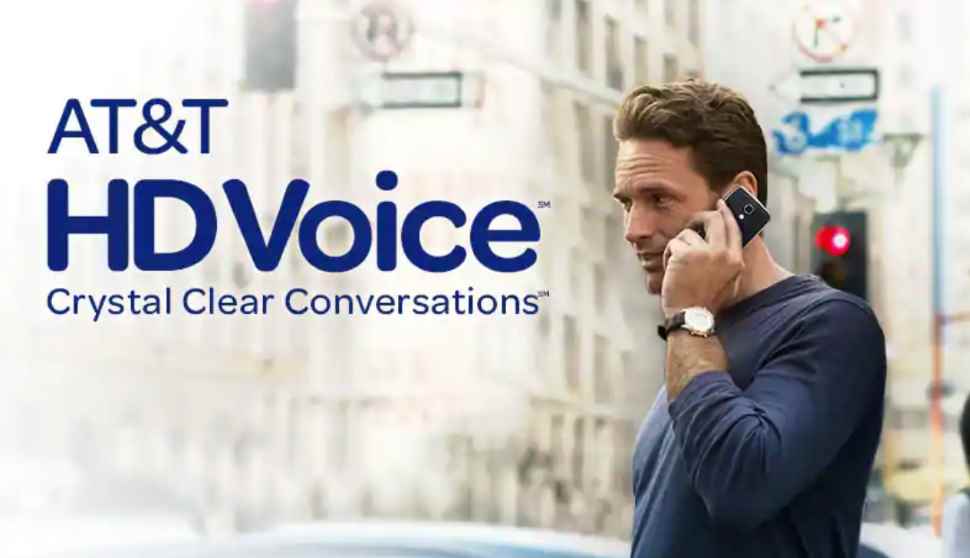 AT&T Prepaid may be finally getting some features that have long been sought after by its subscribers, VoLTE, HD Voice and WiFi calling.  The first reports of VoLTE being enabled for users happened in mid-December of 2018.  One AT&T Prepaid subscriber in a HowardForums thread posted that they were able to place VoLTE calls and that it was showing up as a feature in their account dashboard usage log.  The new features appear to be in testing and are rolling out slowly to AT&T Prepaid subscribers.  They are not yet officially listed as service features available on any AT&T Prepaid plan.
Many users also reported that after speaking to AT&T representatives, they were told that the features would be activated in their areas sometime around the middle of January 2019.  Subscribers said they were told that VoLTE would be activated automatically. Sure enough, new reports on Reddit surfaced in late January with more users saying they got access to the features.  One thread was started by an iPhone user and another by a Google Pixel 3 XL user.  The Google Pixel 3 XL user said that VoLTE was in fact enabled out of the blue, which confirms what AT&T representatives had reportedly told other subscribers.
The new features aren't available to everyone in all locations and on all phones.  One AT&T Prepaid subscriber just posted yesterday that AT&T informed him/her that WiFi calling is not supported for the Google Pixel 2. Another Google Pixel 2 XL user confirmed they couldn't get WiFi calling to work but did have access to VoLTE and HD Voice.
So Why All The Fuss About These New Features?
VoLTE stands for voice over LTE.  It allows for voice calls to be placed over an LTE network.  Without the feature, an AT&T Prepaid subscriber placing a call would have their network drop down to 3G or HSPA+ and they'd lose access to LTE data during the call.  This isn't an ideal situation for the subscriber or the wireless provider.  It makes it a little harder for the subscriber to talk and use data at the same time.  Meanwhile, a provider without VoLTE has to maintain two different networks, one for talk and one for data, and that's not very efficient.  So VoLTE improves efficiency for the carrier.
VoLTE offers more to users than just the improved ability to use talk and data at the same time.  It allows for HD Voice calling.  HD Voice calls are much more clear and natural sounding compared to traditional voice calls. That's because they allow for the transmittance of a much larger range of sound frequencies than a traditional call can.  According to WIRED, Traditional calls may transmit audio in a narrow frequency range of 300 Hz to 3.4 kHz, while HD Voice calls can transfer audio in the range of 50 Hz to 7 kHz and even higher.
What makes WiFi calling so important is that it effectively extends the coverage offered by a network.  In places where a subscriber is poorly covered by their wireless provider's network, they can simply turn on WiFi to place calls and send text messages.
New Unlimited LTE Data Plan Promo
In addition to the roll out VoLTE, HD Voice and WiFi calling, AT&T Prepaid has brought back an old promo as first spotted by Prepaid Phone News.  New AT&T Prepaid subscribers can once again save $20 on an unlimited LTE data plan when they enable auto-pay billing on their account.  This means you can grab an unlimited LTE data plan on AT&T Prepaid for just $45/month, excluding taxes and fees.
---
---