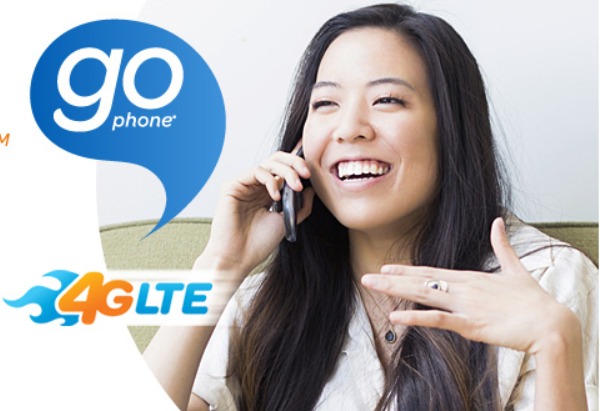 ---
AT&T is rumored to be increasing the data included with its GoPhone plans starting on May 25th, 2016.
The $45 plan will get an LTE data bump from 2 GB to 3 GB per month while the $60 plan will get a bump from 5 GB to 6 GB per month.  Both plans will also continue to offer an auto pay discount of $5.
Be informed of the latest deals, plans and promotions from AT&T and every one of its MVNO's when you subscribe to the AT&T weekly newsletter. No spam and you can unsubscribe at any time!
The new data allotments bring the plans in line with Verizon's prepaid plans, although AT&T's GoPhone plans will provide a better value to you.
First off, with auto pay they are both $5/month cheaper than Verizon's offerings.
Second, the GoPhone plans include unlimited data with throttled speeds that max out at 128 kbps.  Verizon's prepaid data plans are hard capped, they are not unlimited.
AT&T's GoPhone plans also offer rollover data another feature that the Verizon plans lack.
---
---