Xfinity Mobile Subscribers Get Reduced Hotspot Speeds And Lower Resolution Video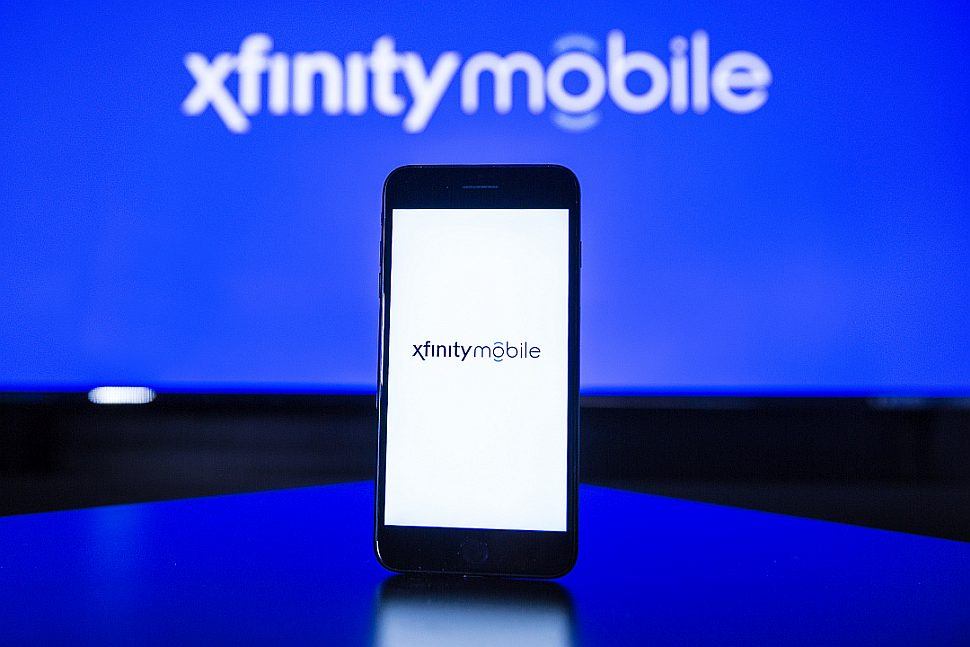 Comcast has announced a couple of negative changes to the plans of its Xfinity Mobile wireless subscribers.  First, unlimited plan subscribers will now have their hotspot data speeds throttled to 600 Kbps.  Previously there was no speed limitation.  The other change is that all Xfinity Mobile customers will now be forced to view streaming video at a maximum resolution of 480p.  Previously there was no limit.
Why Xfinity Mobile Plans Are Changing
Comcast made a statement to FierceWireless explaining that the changes were necessary to help keep the price of the service low for its customers.  However, the change was more likely made to help increase margins.  As of q4 of 2017, Xfinity Mobile was losing money.
Changes like the ones Xfinity Mobile just employed aren't always bad.  Although it is technically a service downgrade for subscribers, many wireless customers are simply unaware of how much data that they are consuming when they stream video and use hotspot.  At higher video streaming resolutions, data can be consumed and used up in the blink of an eye, leaving the consumer to wonder where all of their data went.  The lower resolution video can allow a customer to stretch their data much further.  The same concepts apply to the hotspot usage.  However, if you are a power user, you're likely aware of all of this and probably won't be very happy with these changes.
Comcast says that it will be allowing customers to stream video at a resolution of 720p later this year for a small fee.  At the moment you can still ask Xfinity Mobile to turn 720p video streaming on at no extra charge.
Statement That Comcast Sent To Its Xfinity Mobile Customers
Xfinity Mobile sent out the following statement to its subscribers detailing all the changes:
"We wanted to let you know about two changes to your Xfinity Mobile service that'll go into effect in the coming weeks.
Video resolution
To help you conserve data, we've established 480p as the standard resolution for streaming video through cellular data. This can help you save money if you pay By the Gig and take longer to reach the 20 GB threshold if you have the Unlimited data option.
Later this year, 720p video over cellular data will be available as a fee-based option with your service. In the meantime, you can request it on an interim basis at no charge. Learn more
This update only affects video streaming over cellular data. You can continue to stream HD-quality video over WiFi, including at millions of Xfinity WiFi hotspots.
Personal hotspots
If you have the Unlimited data option, your speeds on any device connected to a personal hotspot will not exceed 600 Kbps. At this speed, you'll conserve data so that it takes longer to reach the 20 GB threshold but you'll still be able to do many of the online activities you enjoy.
Want faster speeds when using a personal hotspot? The By the Gig data option will continue to deliver 4G speeds for all data traffic.
Track your data usage in your Xfinity Mobile account"
More About Xfinity Mobile
Xfinity Mobile is an MVNO that operates on the Verizon network.  It is only available to those who subscribe to Comcast's Xfinity Internet service.  Xfinity Internet subscribers get free unlimited talk and text on Xfinity Mobile with 100MB of data each month.  Subscribers can upgrade to higher tiered data plans that are priced at $12/GB.  A 20GB data plan is available for $45/month.
---
---