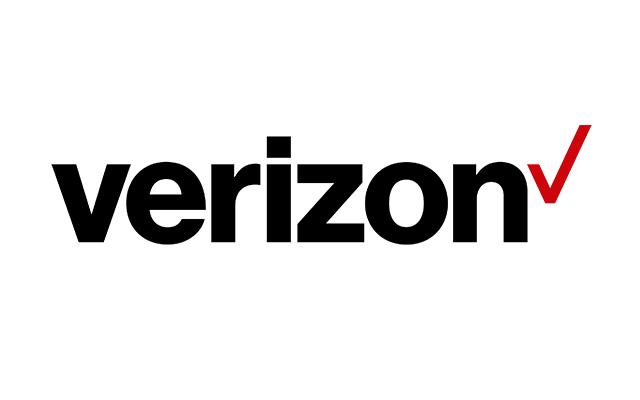 ---
Verizon Wireless is offering to pay your early termination fee, up to $650 if you're willing to make the switch over to its network.  Paying your ETF is a pretty common ploy that carriers use to try and gain subscribers.
In order to qualify for this promotion users must end their existing contract, port their number to Verizon, buy a new LTE smartphone with a payment activation and trade in their current phone in good and working condition.  New subscribers will then get their ETF reimbursed by way of a prepaid card for the installment plan balance minus the device trade in value.  Subscribers must keep the new line active for a minimum of 6 months before porting back out.
Be informed of the latest deals, plans and promotions from Verizon and every one of its MVNO's when you subscribe to the Verizon weekly newsletter. No spam and you can unsubscribe at any time!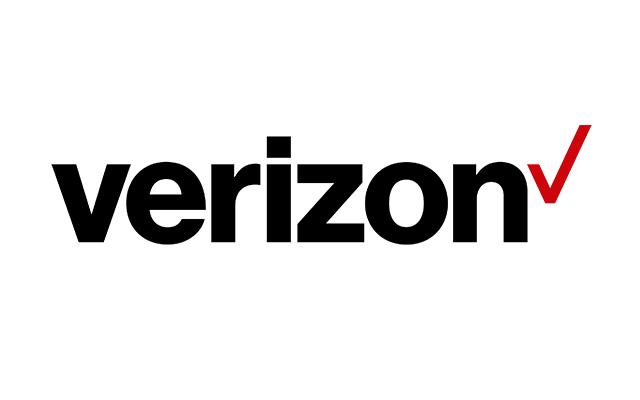 Additionally, customers who signup for or upgrade to Verizon's XL or XXL plan will receive an additional 2 GB of bonus data per month for each phone for as long as the line remains active on either plan.  The XL and XXL plans include 12GB and 18GB of data for $80/month and $100/month plus taxes and fees respectively.
This promotion is for a limited time only.
Verizon is also running another promotion ending on 12/31/2015.  Free overnight shipping and waived activation charges available online only.
---
---