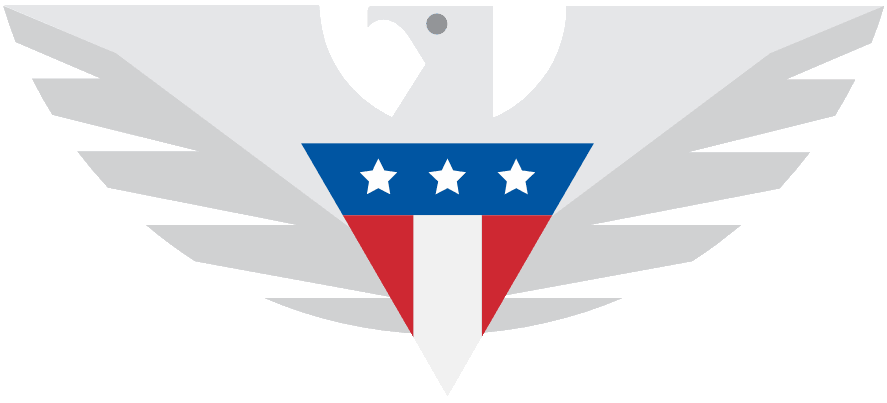 ---
It looks like US Mobile's stellar offering of a whopping 10 GB of data for $32/month proved to be too costly to maintain as the T-Mobile and soon to be Verizon MVNO announced some changes to its plans today.
US Mobile offers its customers the ability to custom build their own phone plans. Subscribers can select from one of 6 talk, text and/or data tiers to build their own plan with.  With the announced plan changes US Mobile's talk and text tiers remain in tact and unchanged, however 3 out of the 6 data tiers saw either a price increase with a data reduction or a data reduction alone.
A summary of the changes that US Mobile made to its plans are as follows:
US Mobile's Cell Phone Plan Changes Summarized
$20/month - 3 GB of data, previously 4 GB
$28/month - 5 GB of data, previously $25 for 6 GB
$35/month - 8 GB of data, previously $30 for 10 GB
There is also a $2 service fee that is not included with the listed fees.
With the new plan lineup, US Mobile's plan options are summarized in the infographic below.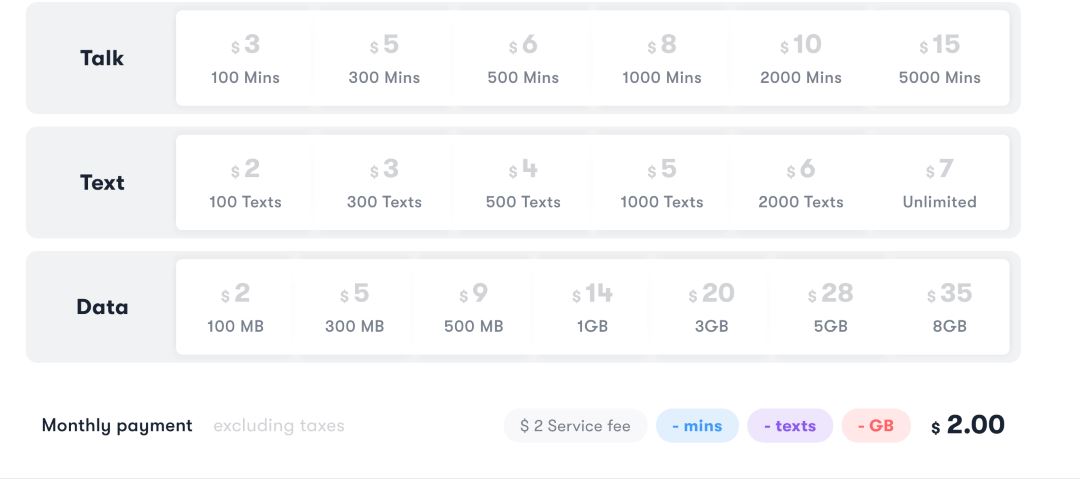 Analysis
No consumer really likes to see the kind of changes that US Mobile had to make today.  The company has not stated why they made the changes, but one could speculate that since their data prices were so much cheaper than everyone else, they were likely operating on fairly thin margins.  The addition of Verizon network as a network partner may also be a contributing factor here given that Verizon has been historically a higher priced network to work with.
Even with the changes, US Mobile is still one of the cheapest places that you can purchase finite amounts of data from.
---
---