Verizon MVNO Total Wireless Launched by Tracfone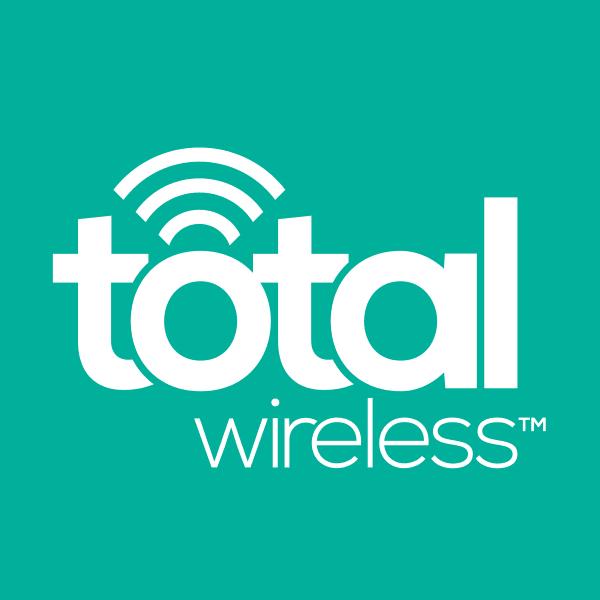 UPDATE: 03/16/2015  
       Tracfone Wireless has quietly launched a new MVNO that operates on the Verizon network.  That MVNO is Total Wireless and their service is currently under going testing and being sold through select Walmart locations.  Service should also be available through the Total Wireless website, although at this time all links on their website that say "shop for plans" simply take you to a page where you can see what plans they offer but you cannot actually purchase anything (at least I can't).  Likewise, the "shop for phones" option takes you to a page where you can input your zip code, but unless you are in a test market you are greeted with a message saying "no phones available" and "new products coming soon." Also on that page is a listing of some terms of service as well as the stipulations associated with promotional offers that they appear to have in their test markets.  Total Wireless will allow you to purchase phones directly from them or for you to bring your own device.  A summary of their plan offerings can be found in the graphic below.
Total Wireless Prepaid Phone Plans
      At this time, it cannot be confirmed if LTE service will be offered with the plans.  However, given how cheap they are compared to other Tracfone brands which do offer LTE such as Page Plus Cellular and Straight Talk, I would be surprised if they do.  Perhaps one of you in the test markets can confirm or deny this?  I imagine in the upcoming weeks, when the service is fully launched, we'll have an answer to this question.
UPDATE: 02/27/2015
Total Wireless Prepaid Cell Phones are now being sold nationally through Walmart online.  You can see the phones Total Wireless prepaid plans courtesy of Walmart.  They are not however yet listing plans for purchase.
UPDATE: 03/16/2015
Total Wireless prepaid plans are now available to all through Wal-Mart and and the Total Wireless website.  The plans are now listed on my Verizon MVNO pages for both single line and family plans.  Plans are 3G only and LTE phones cannot be activated.  Extra data can be added to each plan at a cost of $10 for 1.5 GB with data rollover.  The cheapest data containing plan is $35 and it seems aimed at taking on Cricket's $35 plan as both plans contain 2.5 GB of data with unlimited talk and text.
---
---