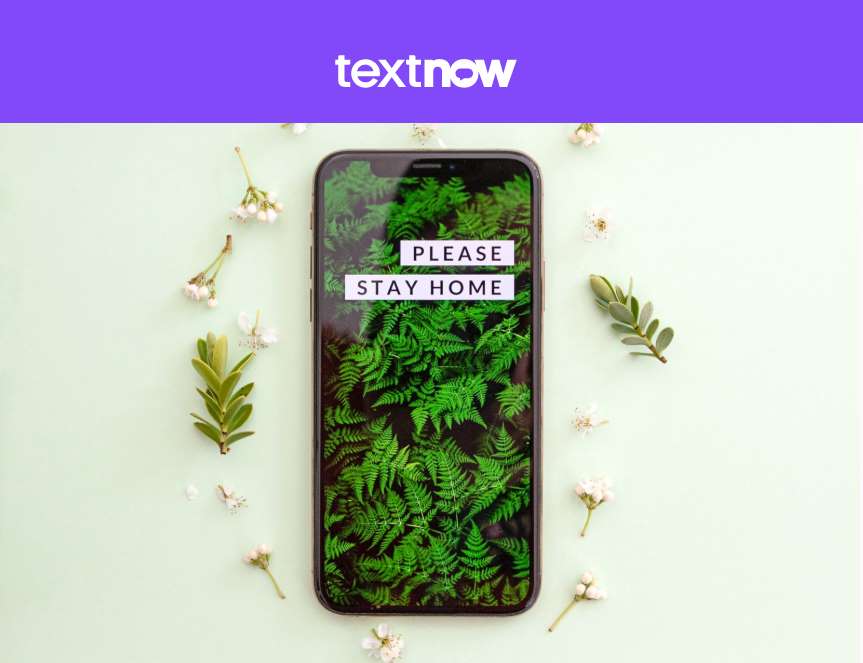 ---
TextNow is a wireless provider that operates on the Sprint network and also over WiFi.  In late January the company unveiled a free wireless plan that it said was years in the making.  The plan makes use of VoIP and the aforementioned networks to offer subscribers unlimited talk and text.  Now the company is leveraging that free plan to help those out that have been financially impacted by COVID-19.
According to a TextNow blog post, those living in either Canada or the USA that have lost their job and can no longer afford to pay their phone bill can reach out to the service provider either through Twitter, Facebook or email at [email protected] to request help.  The company vows to give away as much as possible from free phones and service to SIM cards and premium upgrades to help those in need to stay connected.
Free Phone Offers
TextNow has not specified what free phone or phones that it is offering to subscribers.  The cheapest phone currently offered in their store is a Motorola E5 Play for $69.99, so that could be a phone that they are giving away for free.  It's also possible and probably more likely that they have some older phones on hand that they are giving away.  I reached out to the company to ask if they can specify what the free phones are.  A representative declined to provide me with details other than to direct me to their online store to "get a sense of what devices available."  The rep did confirm they are clearing out old inventory.
TextNow's Free And Premium Phone Plans
TextNow's free phone plan is ad-supported.  Customers can choose to upgrade to an ad-free premium experience for $9.99/month.  Plans with data cost extra.  For $19.99/month customers can get an unlimited talk, text, and data plan with the first 2GB of data each month at high-speed.  There's also an option for a plan with 23GB of high-speed data billed at a rate of $39.99/month.  Mobile hotspot is included with the data containing plans.  Customers currently under financial distress due to COVID-19 may be able to get a premium paid plan for free.
Many service providers have come out with wireless plans to help consumers impacted by COVID-19.  Some have temporarily lowered prices while others have offered free data.  AT&T announced during John Krasinski's Some Good News stream that it is offering nurses and physicians free wireless service for 3-months.  TextNow, however, is the first non-Lifeline based or major carrier provider that I'm aware of to help consumers out by offering them both a free phone plan AND a free phone.
---
---