T-Mobile's Unlimited 55+ Plan Is About To Cost More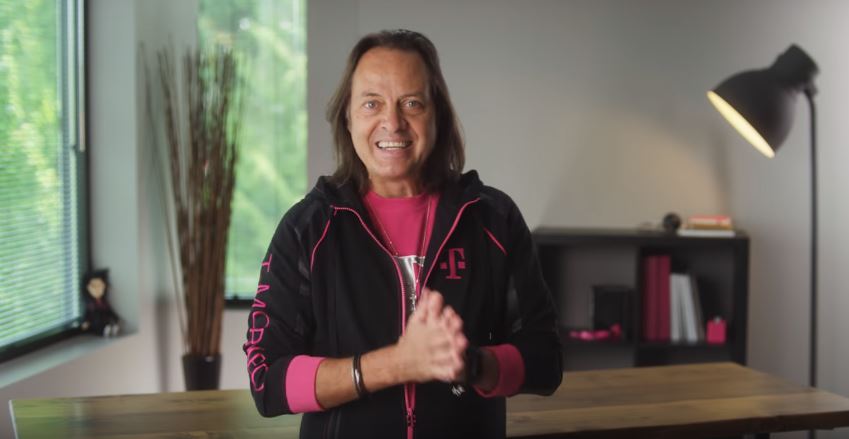 If you are 55 or older and on the fence about switching to T-Mobile's age restricted unlimited 55+ plan, you had better make up your mind fast.  Starting on March 15th, the cost of the plan will increase to $70/month with auto pay for new subscribers with 2 lines.  Currently, those with 2 lines pay just $60/month after a $5 per line auto pay discount is applied.
That's not per line, that's for both lines with taxes and fees included.
Single line customers pay just $50/month with auto pay. There's no word yet if the price will go up for single line customers.
T-Mobile's Unlimited 55+ Plan Explained
T-Mobiles Unlimited 55+ plan is basically the same thing as T-Mobile ONE, except only persons aged 55 and up can subscribe to it. The plan includes unlimited talk, text and data with several other perks which include the following:
Unlimited calling and texting to Mexico and Canada and while traveling in Mexico and Canada
Includes unlimited data with the first 5GB at high speed while traveling in Mexico and Canada
Unlimited texting and data at speeds of 128 Kbps while traveling in over 140 other countries
Unlimited texting & 1 hour of free data on Gogo® enabled flights
Unlimited mobile hotspot at 3G data speeds
Like all unlimited data plans, there is a data prioritization policy in place.  Those that consume more than 50 GB of data in a month may see their speeds temporarily slowed down during times of heavy network traffic. Video streaming is also limited to a maximum resolution of 480p.
For a hilarious explanation about who this plan is for and more on its features, watch this video from John Legere:
---
---