ROK Mobile Adds What Is Likely AT&T As An MVNO Partner, Plans Start at $30 For 3 GB LTE Data With Unlimited Talk And Text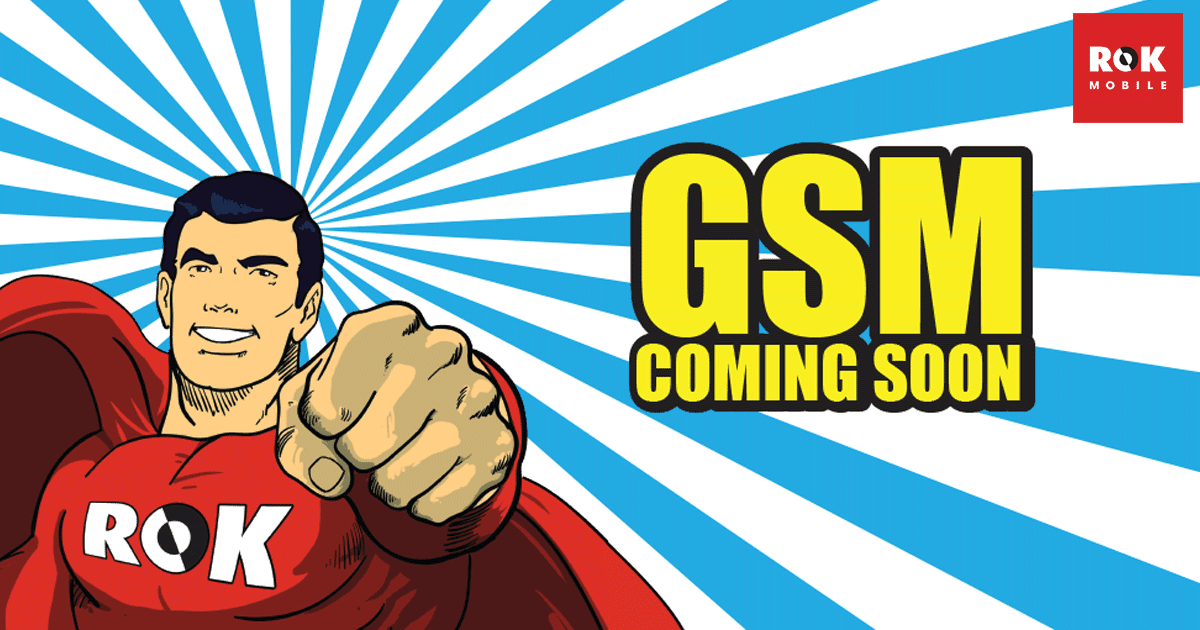 ---
Did you know BestMVNO is available to follow for free in Google News? Follow BestMVNO in your Google News app and keep up to date on wireless.
Follow BestMVNO In Google News
---
---
ROK Mobile made several changes to its cell phone plan lineup over the past several months.  Some of those changes included the addition of an unlimited data plan, as well as adding Sprint back as an MVNO network partner.
About a week ago the Sprint and Verizon MVNO announced on its Facebook page that it will soon add a GSM network partner.  The network partner appears to be AT&T.
The new AT&T network based plans are as follows:
$30/month - unlimited talk, text and 3 GB of high speed data
$40/month - unlimited talk, text and 6 GB of high speed data
$50/month - unlimited talk, text and 8 GB of high speed data
ROK Mobile is known for adding extras to several of its phone plans.  One of those extras is 24/7/365 roadside assistance which is included with all of ROK Mobile's Sprint based plans.   It is not clear at this time if the new AT&T based plans will also include roadside assistance.  The plans are not yet listed on the ROK Mobile website.
Be informed of the latest deals, plans and promotions from Verizon and every one of its MVNO's when you subscribe to the Verizon weekly newsletter. No spam and you can unsubscribe at any time!
It is also not known if the new plans will include unlimited data that gets throttled once the plans high speed data allotment gets used up.
I have reached out to ROK Mobile seeking clarification about those questions and more.   I'll update the post if I receive a response.
---
Be sure to follow BestMVNO on Twitter for additional wireless coverage, deals, insights, and even debates!
Follow @BestMVNO Twitter
---
---