RingPlus Launches "Pepper" Another Free Plan With 250 Voice, 500 SMS and 10 MB Data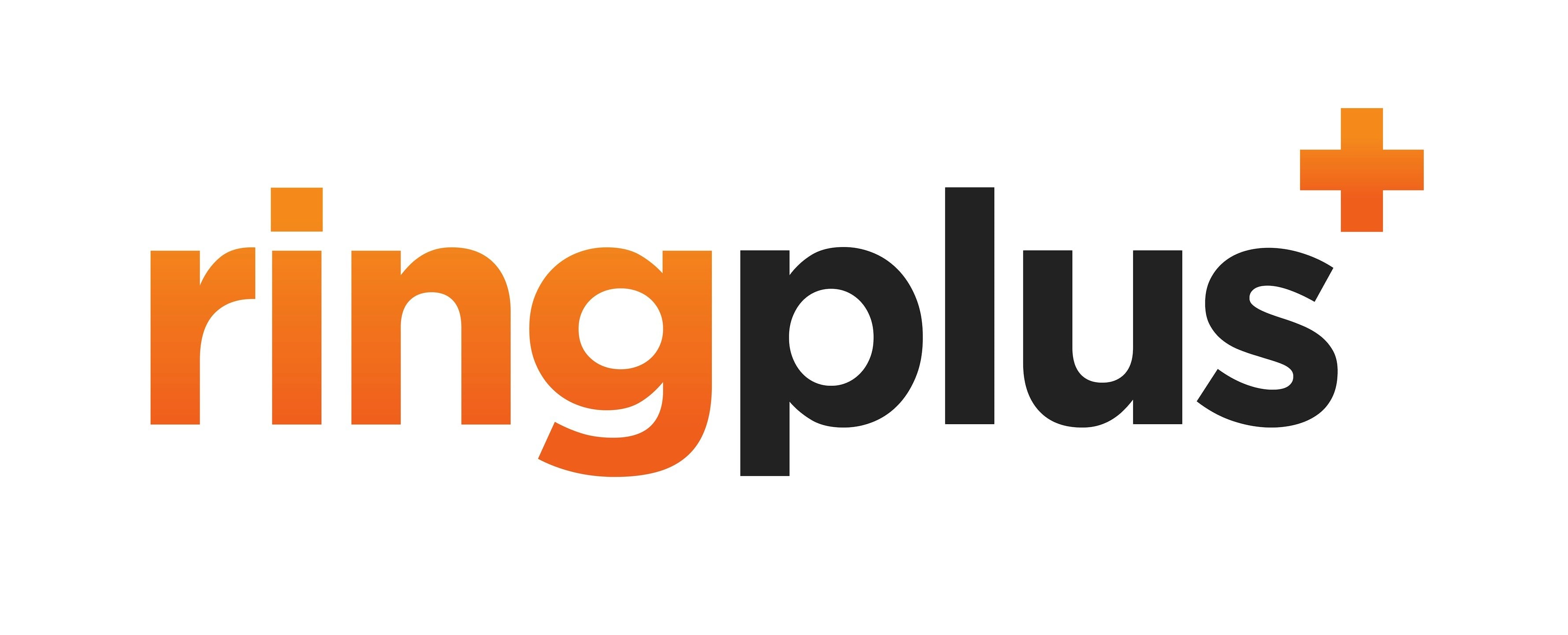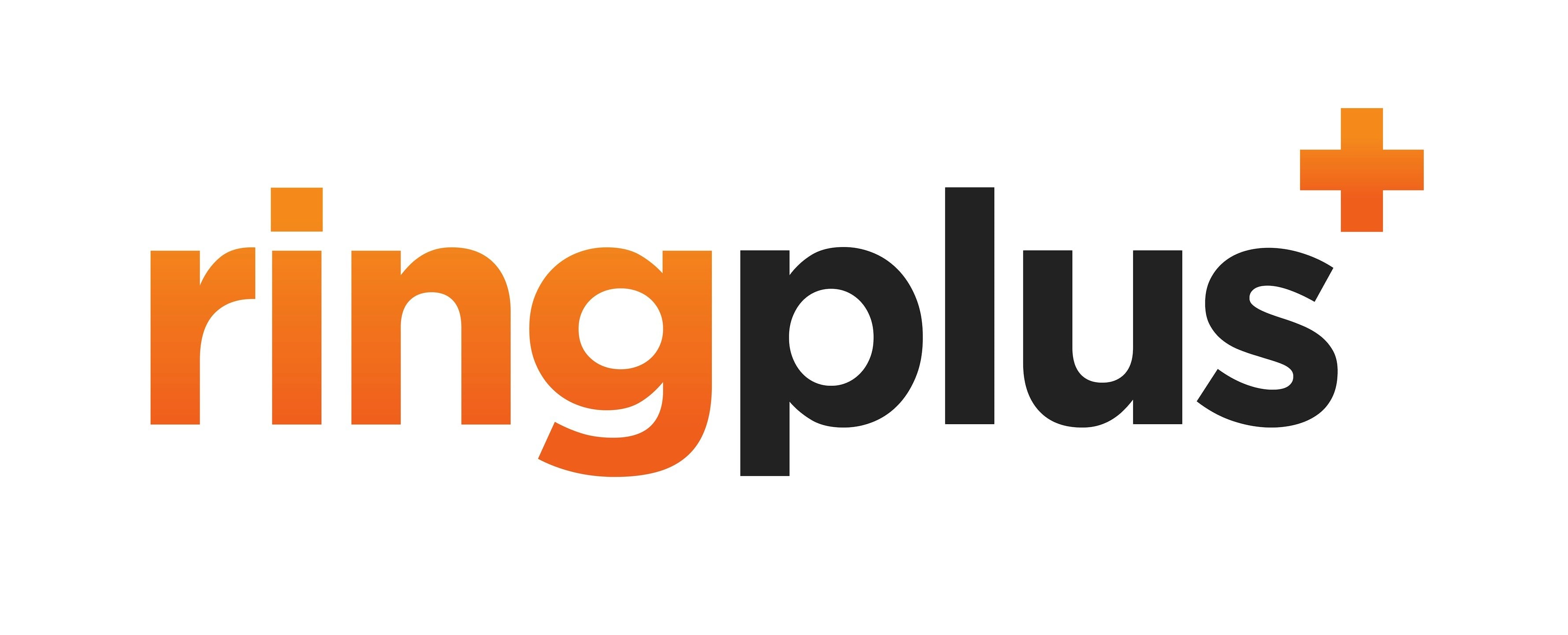 RingPlus has launched a new limited time promotional free plan dubbed "Pepper."  Pepper includes 250 minutes, 500 texts and 10 MB of free data per month with 2¢ overages.  MMS costs 4¢. For those of you lucky enough to have grabbed the $8, 1 GB LTE data promo, you'll be happy to know it is valid for use with this new plan.  The two promos combined make what I'd have to call the best valued prepaid wireless plan on the market.
The new Pepper plan can be used with any eligible Bring Your Own Device (BYOD) or phone purchased through the RingPlus store.
RingPlus is able to offer such an affordable phone plan by relying on alternative revenue streams via its content rich media channels which feature music, news and advertisements.  Every time a RingPlus member places a phone call, they listen to a RingPlus Radio Station until the other line picks up the call.  All music and advertisements stop as soon as the call is answered without delay.  Subscribers are able to customize their in call ring tone listening experience by choosing from various Radio Stations such as Pop, Classical, News, and Comedy.
Some of you may already be familiar with RingPlus's other free plan which includes 200  minutes, 50 SMS and 10 MB of LTE data.  The Pepper plan differs, aside from different service allotments, by requiring a $5 top up at signup.  Furthermore, each time your allotment is used up, the plan will automatically top up with an additional $5 and service will continue.  The other free plan does not require a top up, and when you have gone over all of your allotments, your service will simply stop until the start of your next billing cycle.
As mentioned, this plan is a limited time promotion and in limited supply.  Randomly, the plan will become available at various times, and as soon as the limited quantity gets accounted for, the plan will disappear until the next offering.
---
---