RingPlus to Offer 1 GB of LTE Data for $8 and Other Promotions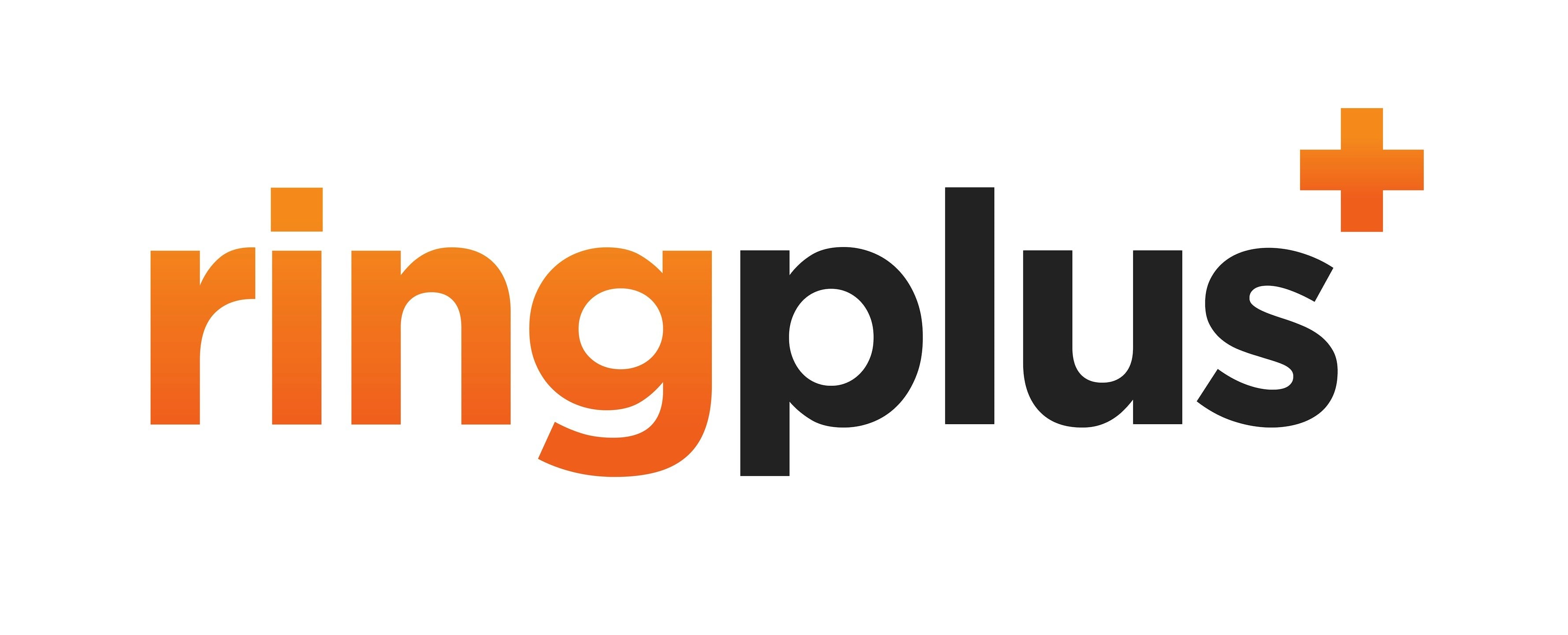 RingPlus, a Sprint MVNO which has been in the news a lot lately, has some new promotions coming out that will surely keep the company in the spotlight.
First off the bat is a Father's Day promotion.
Buy your father a flip phone for $19.99 through the RingPlus store and receive a $19.99 bonus top up to your account. The promotion runs from now through June 21st at 11:59 PT or until supplies are gone, whichever is first.  The offer is only valid for current RingPlus members with an active line.
Switch to RingPlus and Save.
Switch to RingPlus and port in any number from Verizon, AT&T or T-Mobile or any other non Sprint based MVNO between June 21st 11:59 PM PST and June 25, 2015 at 11:59 PM PST and get a $5 top up to your RingPlus account, with no port in fee.
The Big $8/GB Promo.
This promotion will run between June 25 11:59 PM PST and last through June 28, 2015 at 11:59 PM PST, and in my opinion it is the hottest deal of the three. For just $8 any current RingPlus member whose account is active during the promotional dates can purchase 1 GB of LTE data.  The data will automatically renew each month at that same $8 price point as long as you want it to.  There is no data carryover however, so unused data during the month will be lost.  Furthermore, this offer is only available while supplies last, so keep an eye on those dates if this is something you are interested in.  You don't want to miss out.  Lastly, this offer is not available for hotspots, tablets, data-only devices, or cell phones used as data primary devices. IE cellphones can't be used as internet only devices, you must have a plan with talk and text.
---
---