RingPlus Flash Sale: Gladstone Free Plan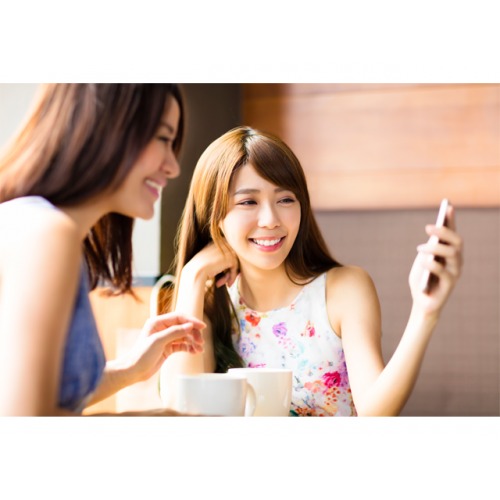 RingPlus is currently running two flash promotions, one of which is an old promotion that has opened back up.
Gladstone Free Plan
The Gladstone Free Plan features:
6000 minutes
6000 texts
6000 MMS picture messages
5400 MB data at 4G LTE data speeds and 1400 MB at 128 kbps
For each month that you are on the plan allotments will increase.  After 6 months allotments will reach there maximum amounts of:
6750 minutes
7350 texts
7350 MMS picture messages
6750 MB data at 4G LTE data speeds and 2750 MB at 128 kbps
As a bonus, this promotion will include one free upgrade to any new free plan that RingPlus offers between September 25, 2016 and January 1, 2017.
The plan requires a top up of $39.99 for new activations to cover any overages you may incur while on the plan.  Overages are priced at 5¢ per unit of talk, text, MMS and MB of data.  If you are upgrading, a $35 fee will be charged to your credit card and then applied to your current top up balance.
Tethering is also available for the plan priced at $3.99/month.
In addition to the above plan, RingPlus has brought back the Mad Surfing BBQ Brisket Plan which in brief features up to 6,000 talk, text, MMS and MB of 4G LTE data.
RingPlus has not specified an end time for either promotion other than to say until they are sold out.
---
---