---
       PIX Wireless INC, a company that also runs Español Mobile recently launched a new wireless brand "Pix Wireless".  Just like Español Mobile, the plans will utilize the Sprint Network for service.
This new brand utilizes Sprint's 4G LTE data pipeline, and all base plans appear to include unlimited data with throttling to 128 kbps once high speed allotments are used up.  The company is currently offering 6 monthly prepaid "base" plans as well as the ability to purchase weekly plans or even to customize your own plan a la carte similar to and now in direct competition with Ting Wireless.  A summary of their base plans is contained in the infographic below.
Pix Wireless Monthly Prepaid Wireless Plan Summary
Note: All prepaid monthly plans listed in the infographic include unlimited texting.
A La Carte Pricing and How they Stack up to Competition
      The company also offers a la carte pricing which I also have a summary of below.  Pix Wireless's a la carte pricing varies a bit from Ting's.  They are offering unlimited text and talk, something that Ting does not offer, although with how many texts and how much voice Ting offers with their large buckets many would essentially consider them unlimited too. Pricing seems to be a bit of a mixed bag here.  In some instances they are more expensive than Ting, but in other instances they can be a bit cheaper depending on what your needs are.  Pix Wireless charges $2.99 per device using a la carte pricing, whereas Ting's charge is $6 so you will certainly find some savings there.  I suggest you take a look at a previous article I wrote which compares Tings pricing to US Mobile who also offers a la carte pricing albeit on the T-Mobile Network.  This will help you to further understand the a la carte pricing model as well as to show you what kind of other offers are available to you.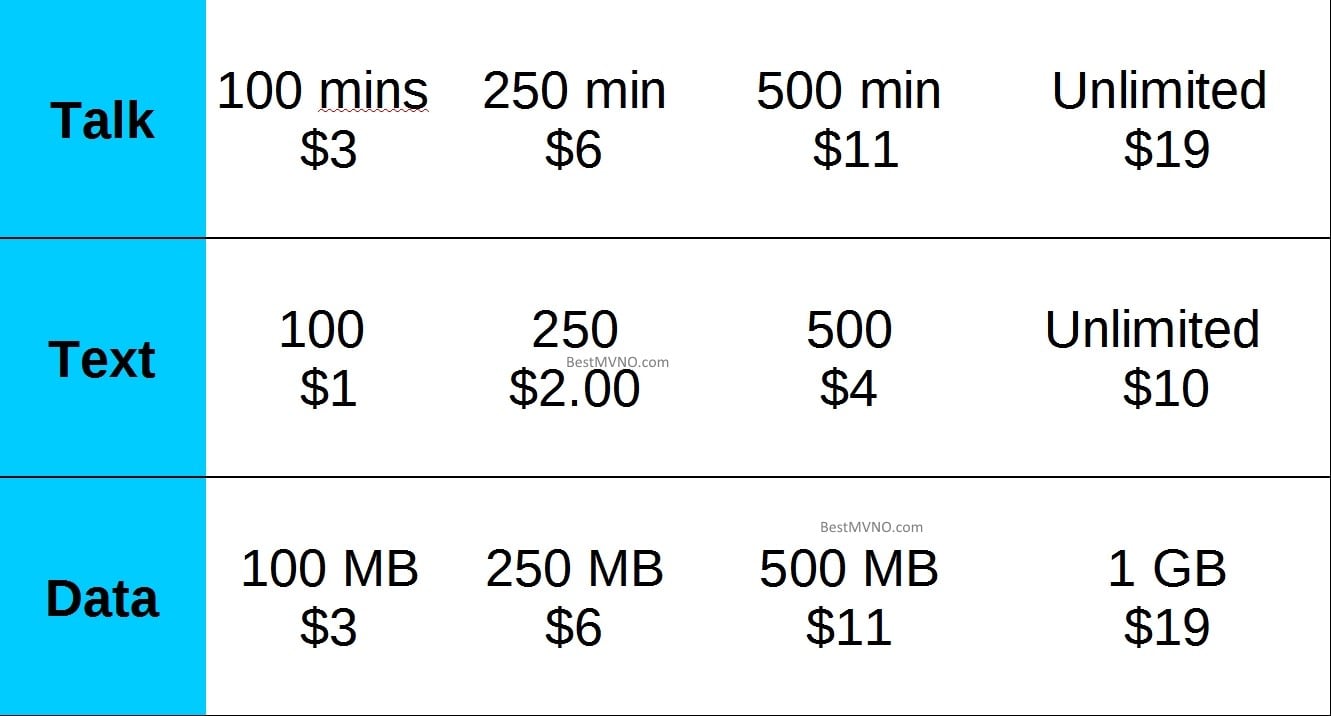 For those of you that are interested in the service and have your own phone to bring, you will be happy to know that they fully support BYOD.  Pix Wireless says that they support Sprint, Boost Mobile, and Virgin Mobile devices with no charges for activation.
      So what do you think of this new provider and their plans? Do they make you want to jump ship with all of their various pricing models and plan choices?
---
---