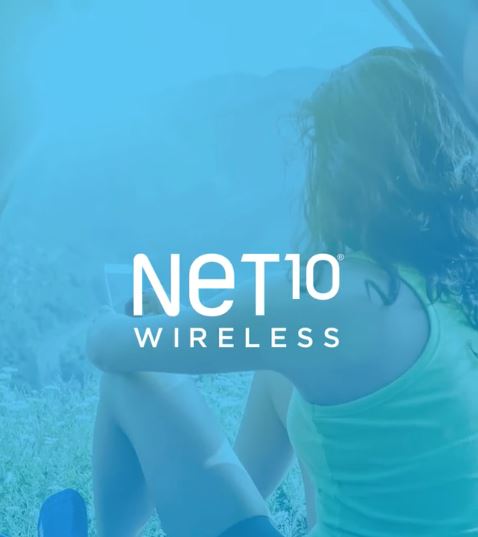 ---
Check out the BestMVNO news feed and you'll notice that there has been a lot of change in the prepaid wireless market over the past couple of weeks.  There was a major buyout, and numerous providers have updated their wireless plans making them a better value for the consumer.  You can now mark down NET10 Wireless as another provider with updated plans.  NET10 Wireless added a new $20 plan that includes unlimited everything with the first 1GB of data at LTE data speeds.  This is actually the second time this month that NET10 Wireless updated its plans.   The first update on the year added more data to all of NET10 Wireless's plans.
NET10 Wireless Phone Plans
With the new phone plan option in place, NET10 Wireless's updated phone plan lineup now looks like this:
AR denotes Auto-Refill discount
$20/month - 1GB 4G LTE data
$35/month, $31.50 with AR - includes 4GB of high-speed data.
$40/month, $36 with AR - includes 8GB of high-speed data.
$50/month, $45 with AR - includes 10GB of high-speed data.
$60/month - includes 12GB of high-speed data.  No AR discount available
$65/month, $60 with AR - includes 10GB of high-speed data and international calling.
All plans include unlimited talk and text with the specified amount of data at 4G LTE data speeds before throttling to 2G data speeds.  Taxes and fees are not included in the prices shown and do cost extra.  The $50 plan comes with multi-line discounts.  When all subscribers in the same account are enrolled in the plan, lines 2-4 get $10 off.
NET10 is also pushing a rewards program.  Purchase any plan and you'll earn reward points that can be used to get a discount on your plan in the future or even get it for free.  Customers enrolled in auto-refill earn double the rewards compared to those who are not on auto-refill.
NET10 Wireless also offers a few add-on cards that can be purchased if you run low on data or need to call internationally.  The add-on options are as follows:
$5 - 500MB LTE data
$10 - 1GB LTE data
$10 - Global calling card Pay As You Go credit
All add-on options do not expire and carryover as long as your account remains active.
More About NET10 Wireless
NET10 Wireless is a Tracfone owned and operated brand.  It is an MVNO provider that operates on all 4 major networks in the USA including AT&T, Sprint, T-Mobile and Verizon.  Customers that purchase a SIM card kit can choose the network that they'd like to operate on when they activate service.
---
---