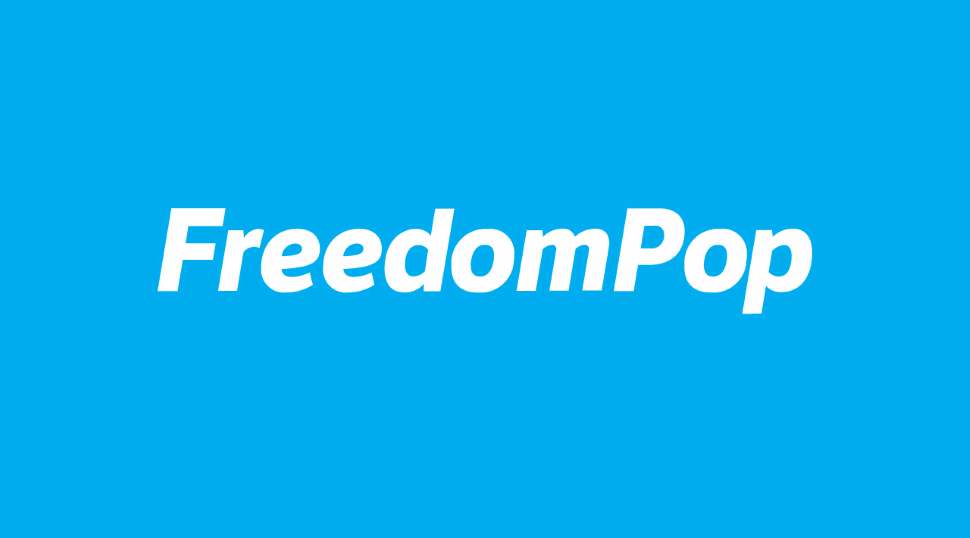 ---
Over a year ago FreedomPop announced that it would be licensing its platform to a then unnamed carrier. Fast forward a year and a partner still goes unnamed.
Now, in lieu of naming a carrier partner, FreedomPop has announced that it has licensed its customer conversion platform to Prudential Financial. Prudential plans to use the platform to up-sell its existing customers to more of its products.
Be informed of the latest deals, plans and promotions from AT&T and every one of its MVNO's when you subscribe to the AT&T weekly newsletter. No spam and you can unsubscribe at any time!
A partnership outside of the wireless market does not signal the beginning of the end of FreedomPop.  Quite the contrary. Since 2015 the company has been expanding its wireless presence into overseas markets. It now offers service in the US, UK, Greece, Italy, Spain, Mexico and Asia. According to a recent article in TechCrunch, FreedomPop is now EBITDA positive and on track to actually turn a profit by the end of the first quarter of 2018. The same article states that the multi-carrier MVNO is also looking to raise additional funding in the coming months to continue its expansion. It has already raised over $190 million dollars since its inception.
FreedomPop's Platform And Future Plans
Those of you who are familiar with FreedomPop are aware of how the platform works and the potential shortcomings of its service. Basically the company uses a completely free phone plan among other free trial offers to secure new customer sign ups. Once signed up, FreedomPop works to up-sell its customers on features. For instance, FreedomPop's base free phone plan does not include MMS messaging, voicemail, or the ability to place phone calls over a cellular network.  Subscribers must upgrade to a paid service to gain those features.  Otherwise calls are always routed over a VoIP data network.
FreedomPop's platform to up-sell customers is much more involved than just giving away freebies with some basic functionality missing. The MVNO calls the platform the "Accelerate Platform."  It uses machine learning to familiarize itself with an individual's usage pattern.  The more a person uses the service, the more it can learn.  Based on what is learned, the platform can then be used to recommend other products and services to the individual.
FreedomPop claims that the platform has given it one of the highest conversion rates on the internet. Nearly half of its customers add a paid feature post signup. By contrast, Spotify and Dropbox are said to convert only 23% and 16% of their customers to paid users respectively. As previously described, some of this can likely be attributed to the company offering free plans with some basic functionality missing.
Stephen Stokols, FreedomPop's CEO has stated that Prudential won't be the only financial company that it partners with. There are 4 more deals that are scheduled to be rolled out later this year.
Stokols has not revealed the size of its deal with Prudential, but the financial services market is valued at $100 billion annually and FreedomPop would like to take a cut of that. Stokols believes that in the long run the sector may be more profitable to the company than telecom.
---
---