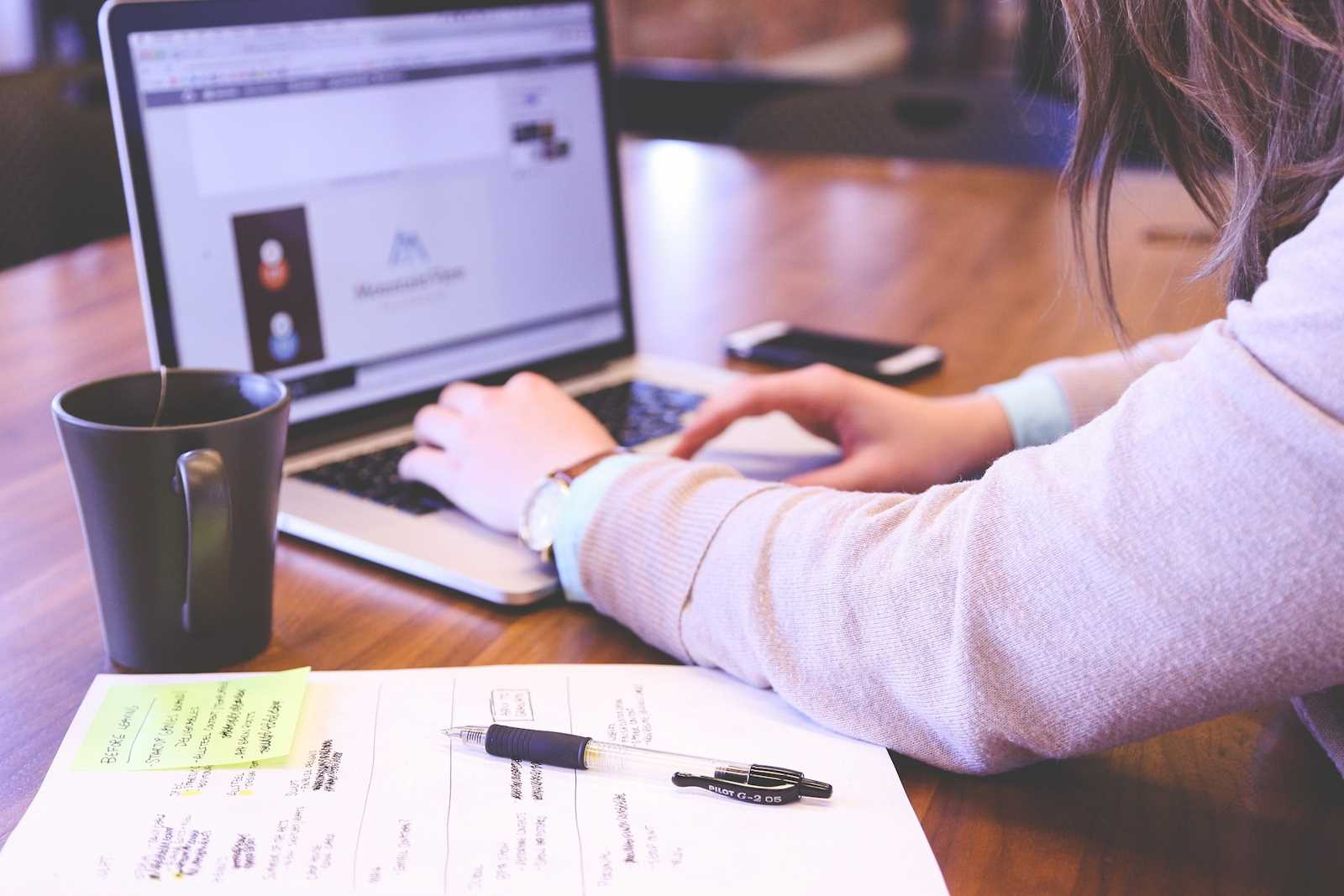 ---
Did you know BestMVNO is available to follow for free in Google News? Follow BestMVNO in your Google News app and keep up to date on wireless.
Follow BestMVNO In Google News
---
As the United States Ambassador to MVNO Nation (United Kingdom), I have learned many new tactics for starting and operating an MVNO.  MVNO Nation claims to work with and support over 6000 MVNOs.  They state, 
"We are a new type of community - bringing together global MVNOs and partners and devised around your needs for one single purpose: to grow your business and expand your network. Our focus is on actionable content and meaningful networking. All delivered in entirely new and impactful virtual formats and face to face."
In a recent whitepaper entitled New MVNO Business Models, they sought help from some of the new but super successful MNVOs already in the market.  Many of the concepts and strategies are things that we have been talking about and there are a lot of new and creative ways to grow your business.  I am happy to share what MVNO Nation has delivered, and we can all take parts of these success stories and apply them to our MVNOs here in the United States.
It's a New Generation of MVNOs Out There!
One of the most eye-opening parts of the new whitepaper speaks to New Generation MVNOs. MVNO Academy, and Karl Dorfmeister, Managing Partner at Acceleration-2, discuss seamless journeys, effective use of A.I., and knowing both how and where to talk to your customers. 
Know your market.
The first and most important rule is that you have to know the entire market – not just the share you are intending to go into. Then, compare yourself to your competitors and select the segment that you want to act in. The more understanding you have about the entire market and customer, the more competitive your product will be.
Create seamless end-to-end customer journeys.
You have to define your customer journey from onboarding to retention. It must be as easy and seamless as possible. There shouldn't be any additional steps for a subscriber or a potential subscriber to commit to your product. If there are additional steps that need to be taken, follow up on those later.
Combine A.I. with customer care.
Customer care tends to be a major differentiator

between different service providers. And AI can bring a cost opportunity that you should use as an MVNO. Typically, the costs of the contact center in the first year is 10% to 15% of your revenue. In the second year, it should be going down but will still be pretty high at 4% to 6%. And in the third year and going forward, it will be between 2% and 3% of your total revenue. So, setting up a bot, which takes just a few easy steps, could reduce your contact rates by 25% to 30%.

Efficiency and profitability should go hand-in-hand.
For any campaigns at the beginning of your journey, make sure that you have profitability in mind and that efficiency is a cost factor. Both should be playing together. Don't leave one out and forget about it. And if you haven't had this in mind from the beginning, make sure you have an excellent strategy and you know what to do and where you want to bring your business. It's very important that as an MVNO, you stay ahead of your competition – not just at the beginning, but during the entire journey of the operations.
Turn problems into opportunities.
If you have call center inbound contacts, typically they're calling you because of a problem. If you can solve their problems, you are giving them a happy moment. Use this happy moment and turn it into an upsell

. Maybe you have a better option for them, maybe have a better plan for them, which also works for you. This proactive approach can work really well.

Learn how and where to talk to your customers.
Communicate with customers using their preferred channels. SMS used to be the channel of choice but it's not anymore. Similarly, we don't think that Apps are always the preferred channel today. Did you know that you can find out which channel your customers are using to communicate with their friends? Are they using WhatsApp, for example, or are they using Facebook Messenger? So why not communicate with your customer via their preferred channels? If it's WhatsApp, contact them on WhatsApp. If it's on Facebook, use Facebook. If you use what the customer is using, there's a higher chance that it will be read.
This is just one of the many topics covered in this whitepaper.  I've attached the link and encourage everyone to check out how MNVO Nation is changing the landscape.  
Their Key Takeaways:
Make sure your user journeys are smooth and hassle-free. Use AI to take care of your customers. 

Pick the right communication channels.

Level up your customer experiences. 

Simplify check-out processes, be adaptable, and embrace automation. 
It's Time to Meet!
I hope a lot of you can MVNO Nation's in-person event in Valencia, Spain October 23-25, 2023.  This annual community event brings together the CEOs and senior decision-makers from established and start-up MVNO companies, the leading operators, and the world's most innovative solution providers. I hope to see you there! https://www.mvnonationlive.com/  
Also, The All Wireless & Prepaid Expo in Las Vegas is just two weeks away!  Please join all the wireless movers and shakers and stop by to see me speak on a panel discussing DEALING A WINNING HAND.
In this discussion, wireless dealers and aggregators will share their best practices and tips for running a retail wireless business, from carrier selection to sales.
See you in Vegas (and hopefully Spain!).
Good Selling!
Jon
---

Jon Horovitz
has been in the wireless industry as a senior executive for 32+ years. He headed up sales and operations in leadership roles for McCaw Communications, AT&T Wireless, Nextel, Boost Mobile, and Sprint. He has owned an MVNO as well as assisted in the start-up of many others. In 2022, Jon was named United States Ambassador to MVNO Nation (based in London and supporting 6000+ MVNOS). His consulting company,
Atrium Unlimited, LLC
, advises carriers, MVNOs, investment bankers, and venture capitalists interested in joining the wireless space. Jon would love to hear from you about any consultative needs you may have.
---
---