Some CallingMart Pins Are Causing Page Plus Customers To Get Their Accounts Suspended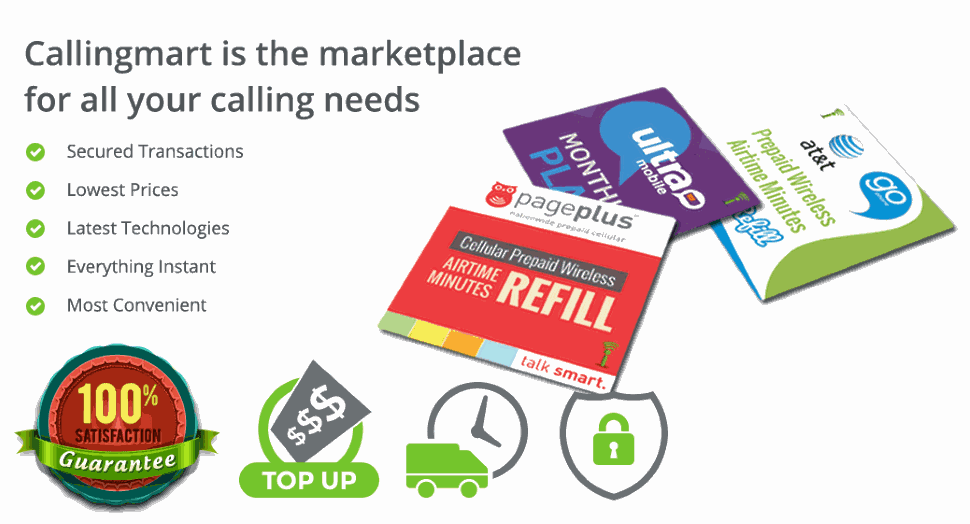 (Updated)
The issue with CallingMart and Page Plus Cellular appears to now be resolved. CallingMart has sent out an email to its customers stating the following:
Thank you for contacting us!

Be informed of the latest deals, plans and promotions from Verizon and every one of its MVNO's when you subscribe to the Verizon weekly newsletter. No spam and you can unsubscribe at any time!

We sincerely apologize for what happened and the inconvenience it caused you.

Pageplus informed us that the suspension issue with Callingmart is now cleared. We were able to confirm with some of our buyers with same issue that their Pageplus phone is now active.
Kindly check if your phone is now working.

Again, we apologize for the inconvenience and please let us know if there is anything else that we can assist you with.

Sincerely,
Anna
Callingmart Customer Service
CallingMart is an online retailer that sells prepaid wireless airtime cards for a few select brands.  Some refill cards are sold at retail pricing while others are priced fractionally below.  Promo codes can also be used to get discounts. Those who frequently buy their refill cards from CallingMart can reward points.  The reward points can be redeemed to get discounts on future purchases.
Over the past day or two some people who have recharged their Page Plus Cellular accounts by using refill cards that they purchased from CallingMart have had their accounts shut off.
According to a post on Howard Forums, the problem likely stems from a company that CallingMart purchases its airtime cards from.  It seems the company had a problem with its credit card which resulted in a chargeback.  This means that the refill cards that CallingMart sold to its customers were never paid for and so Page Plus Cellular disabled them.
After contacting CallingMart, the Howard Forums poster was told that they are working with the vendor on the credit card problem, but in the meantime had moved onto another vendor to get service restored.
Those of you without service will also have to either contact CallingMart to try and get your service restored, or purchase a refill card directly from Page Plus Cellular.   Trying to get in touch with CallingMart took a bit of time according to the Howard Forums poster, so be prepared to wait.
In the meantime, some Page Plus Cellular subscribers have not been aware of why they are having this problem and are directing their ire through social media at Page Plus instead of what may be the actual source of the problem, CallingMart and its partner.
---
---