Cyber Monday is just about here and there are many deals to choose from.  I have posted many below.  Please note, some of the links provided in the post are affiliate links where I may receive compensation if a purchase is made.  Furthermore, some links will not work until Cyber Monday officially starts and in most cases that will be 12:00 am EST.  Keep an eye on this post as more deals will be listed as they soon as they become available.  If you think you've got a deal that should be included in this post send a tip to the BestMVNO Facebook, Twitter or Google+ page
ATT
Samsung Gear Fit (black), Gear 2 Neo (all colors), Martian Notifier, LG G Watch, or Pebble for $99
50% off of the LG G Watch with the purchase of an LG smartphone
Don't Miss Out On More Deals Like This!
Get the next deal delivered to your inbox as soon as it's announced!
10% off of two eligible accessories or 20% off of three eligible accessories
16 GB Nokia Lumia 830 available in Black or Green bundled with the Fitbit Flex Activity Tracker for free with contract via Amazon

Verizon Wireless
Verizon Wireless's Cyber Monday deals can be found here and include the following
Get a Free, RED LG G3 and get a FREE GPad 8.3 Tablet. New activation required per device and contract.
FREE Ellipsis 7 Tablet. New 2yr activation required
Save $130 LG G Watch!
Save $30 Jawbone® Up24
Save 10% - 20% off eligible Beats products, with the purchase of a new smartphone or tablet. Limit one offer per device purchase. Device & accessory must be purchased in the same order. Valid through 12/14
FREE Overnight Shipping on all orders $49+
Get $150 credit for each Smartphone line you switch to Verizon. Bill credit applied within 2-3 cycles. Offer valid through 12/5
Sprint
Sprint's Cyber Monday Deals can be located here and include
HTC One M8 $.01 with contract
$200 off of the Samsung Galaxy s5
iPhone 6 and iPhone 6 plus free with the 24 month lease option
T-Mobile
T-Mobile's Cyber Monday Deals can be found here, and they include the following.  T-Mobile may also have some other holiday deals listed as well.
$48 off Nexus 6
$48 off Samsung Galaxy Note 4
$150 off Samsung Galaxy S5
$100 off Samsung Galaxy Note 3
$68 Off LG L90 + Free Shipping
$48 off Samsung Galaxy Avant
Buy an iPhone 6 16GB and get upgraded to the iPhone 6 64GB
Buy an iPhone 5s 32GB and get upgraded to the iPhone 5s 64GB
Buy an iPhone 5c 8GB and get upgraded to the iPhone 5c 32GB
Giv Mobile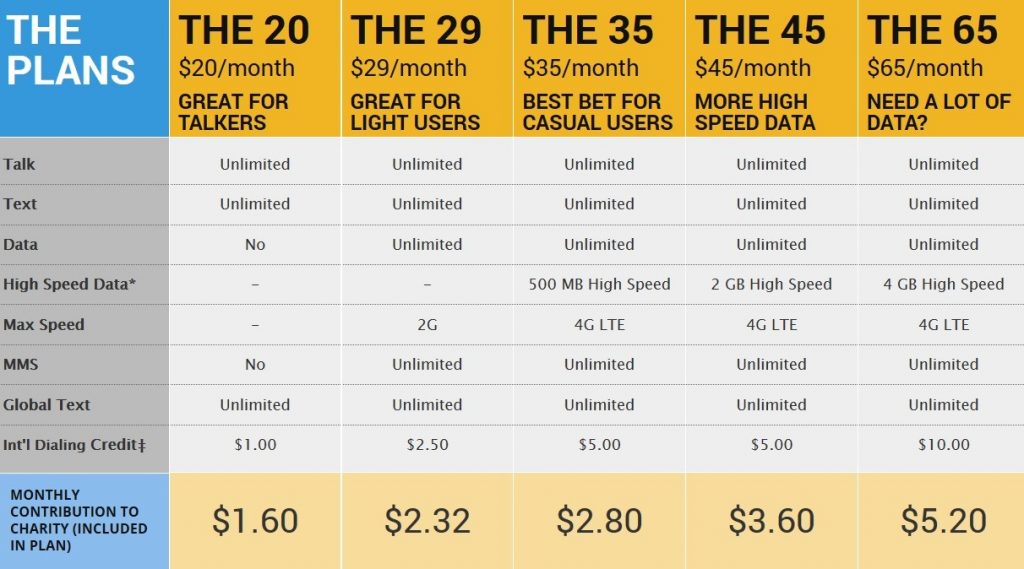 Use coupon code GCYBERPHONE for
free phones with the purchase of unlimited plans $25 & Up. Good for Samsung T139, Samsung T369, ZTE Concord, and LG P500 Optimus T.
Use coupon code GIVCYBER14T for
free BLU Advance 4.0 Android phone with purchase of 2 months of any Unlimited plan $25 and up [limited time only]
Use coupon code GFREECYBERMO for
free month of service on $20, $25, and $35 plans with purchase of any phone.
Free Android Smartphone w/No Contract
NET10
Motorola Moto G discounted to $119.99
Samsung Galaxy s4 for $399.99
Motorola Moto E for $79.99
Free Overnight Shipping on Any Phone or Phone Bundle $19.99 or More!
 Boost Mobile
$40 off of the Moto G
$100 off the LG Volt
$150 off Samsung Galaxy S3
$200 off Samsung Galaxy S5
Virgin Mobile
Get $150 Off the Samsung Galaxy S5 Plus Samsung Level On Headphones With Promo Code SMSNGCYBER
Straight Talk
According to their Facebook Page the Motorola Moto E for $9.99
Best Buy
Offering the Samsung Galaxy s5 on contract for $1, regular price $199
Motorola
Motorola will be offering the Motorola Moto X 2014 edition for $140 off.  That means you'll be able to pick the 16 GB version for $359, and the 32 GB for $409. In order to get this deal you'll have to register on the Motorola website to receive a special coupon code that will grant you access to these discounts.
Cricket's
Cyber Monday deals have previously been posted
---
---