Cricket Wireless Offering Discounts on Select Smartphones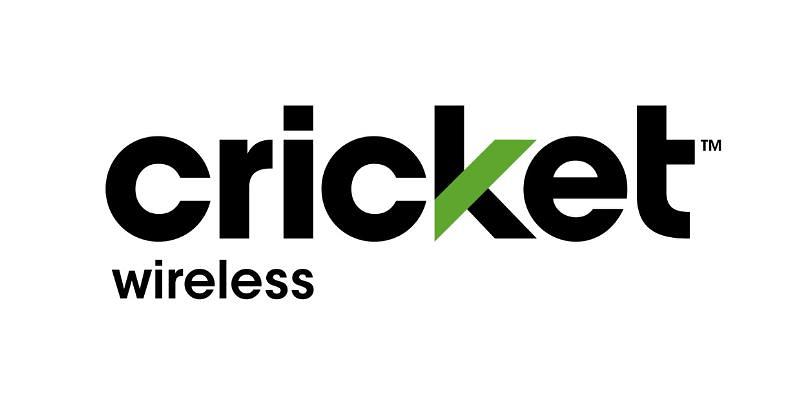 Cricket Wireless announced earlier today that they will now be offering the Samsung Galaxy Grand Prime, LG G Stylo and ZTE Sonata 2 smartphones at a discount both online and nationwide.  The promotions will last until 1/7/2016 and are as follows:
Two of the promotions are just rehashes of a sale they launched last month, so it seems they weren't able to clear out inventory.  Cricket's $100 shopping card offer for customers that make the switch can be combined with this offer through December 6th.
Although these are nice discounts, they are nothing in comparison to what Cricket offered just a few days ago when they had the Samsung Galaxy S6 selling for 50% off for just $249.99.
In other news Cricket is now offering the iPhone 5c and 5s at huge discounts, priced at $199.99 and $249.99 respectively.  Both iPhones are priced at least $100 more through online retailers like Amazon.  These are older generation phones though so I'd have to say the Galaxy S6 deal they had was their best offer to date.
About Cricket Wireless
Cricket Wireless offers several unlimited talk, text and data plans ranging in price from $35 to $55 depending on how much 4G LTE data you need.  The $35/month plan includes 2.5GB of high speed data, while the $45 plan includes 5GB and the $55 plan includes 10GB.
Cricket Wireless is owned by AT&T and as such Cricket operates on AT&T's network.
Those looking to make the switch to Cricket can will find that SIM cards are currently selling for 50% off via Amazon.
---
---