Cricket Wireless Announces Cricket Icon 3 Smartphone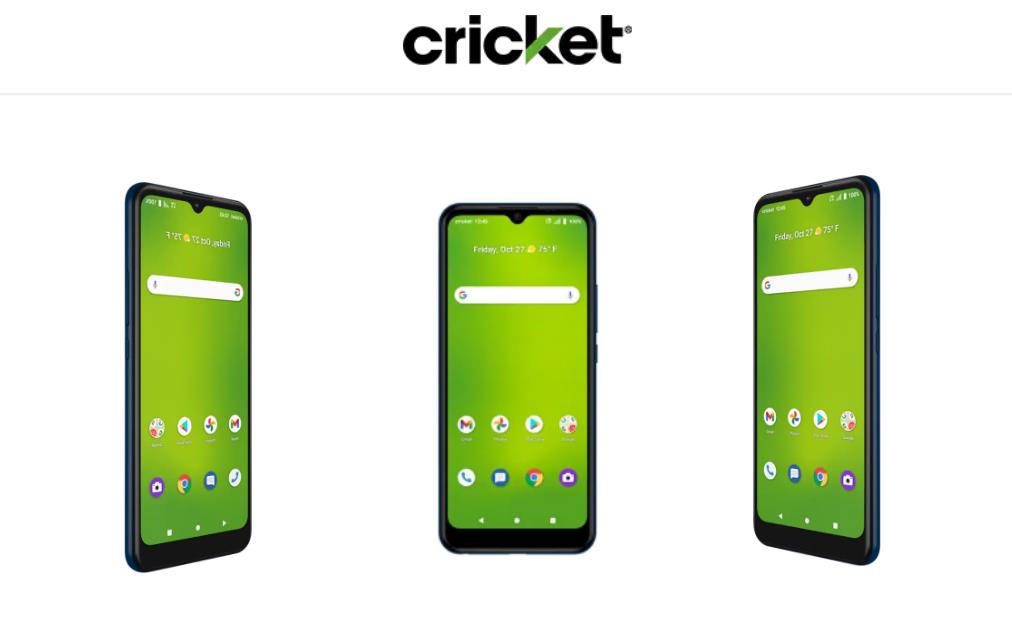 Cricket Wireless has announced an update to its branded Icon series of phones. The latest iteration, the Icon 3 will be released on Friday, October 8, for $89.99. The Icon 3 will be sold in the color Maritime Blue. It will feature the following specifications:
Cricket Icon 3 Specifications
6.5" HD+ display (720p x 1600p)
8MP rear camera
5MP selfie camera
3500 mAh battery
32GB of internal storage upgradeable with a microSD card
RAM not specified, likely 1GB or 2GB
Android 11
2-Year Warranty
The Cricket Icon 3 is clearly a budget device with matching specs. Hopefully it performs better than its predecessor, the Cricket Icon 2.
Back in January of 2021, BestMVNO detailed some of the best and worst performing phones from Cricket Wireless. Unfortunately, the Cricket Icon 2 was one device that did not perform favorably.
At the time the article was published, YouTuber Lady Red's Tech Reviews who is also a Cricket Wireless store manager noted she had been receiving a lot of complaints about the device in her store. One of the most common complaints she received was of a poor performing microphone that produced a lot of static. Also at that time, BestMVNO noted that the Cricket Icon 2 had 71 online reviews with an overall rating of just 2.9 out of 5 stars. Fast forward to today, and the Cricket Icon 2 now has 320 reviews. Unfortunately, it is still only rated 2.9 overall stars indicating whatever problems the phone has had have not been able to be addressed with software updates. And further looking over Cricket Wireless's overall phone selection which consists of 32 phones, the Icon 2 has the second worst rating of all the devices they sell for phones with at least 10 reviews. Fingers crossed that the Icon 3 addresses and fixes the problems that Cricket customers had with the Icon 2 making it a worthy upgrade.
---
---