Consumer Cellular "Enhances" Plan Rates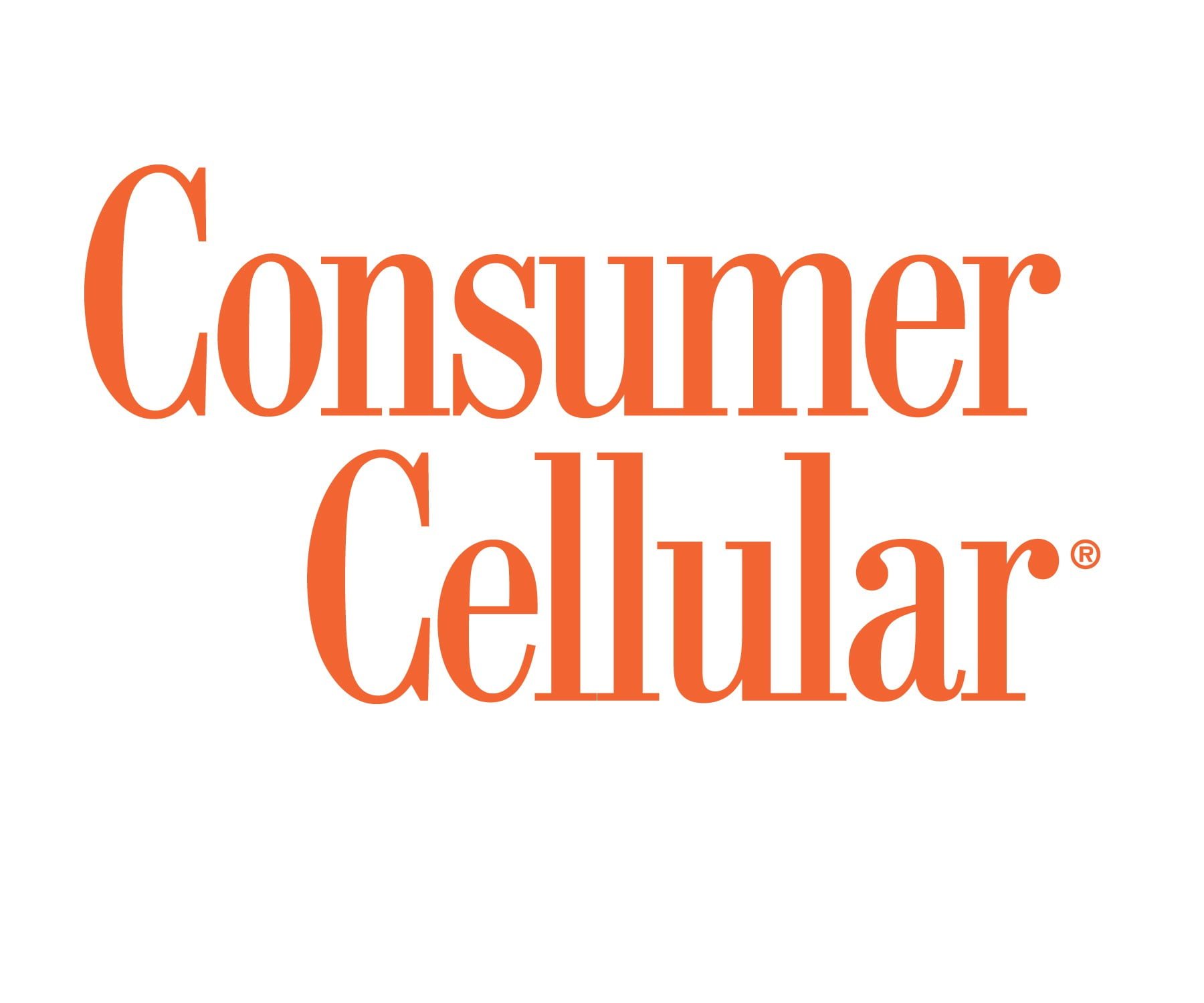 Following the industry trend, AT&T MVNO Consumer Cellular has changed its rates once again.  According to them this is a regular pattern of theirs.  The good news is that you will be getting more for your money, and in some cases a lot more.  Some of you may want to even drop down to a lower tiered plan to save a few  extra dollars now that they are offering you more service for less money.  Head inside to find out more about this no contract carrier and its new cell phone plan rates.
Consumer Cellular is somewhat unique in that they unbundle their voice minutes from their text and data plans.  They are not quite as a la carte as Sprint MVNO Ting though as Consumer Cellular sells you data and text together as part of a package, and then you get to choose how many voice minutes you want to add on top of that separately.  Ting keeps all three of these services separate and charges you accordingly.  Still, starting at just $10 a month no contract for basic service, Consumer Cellular can be quite the deal for you if you are in the market for an AT&T based MVNO.  They also allow sharing of these plans with your family at a cost of $10 per line.
---
---