Founder Of FreedomPop Appointed As Boost Mobile's EVP, Changes Are Coming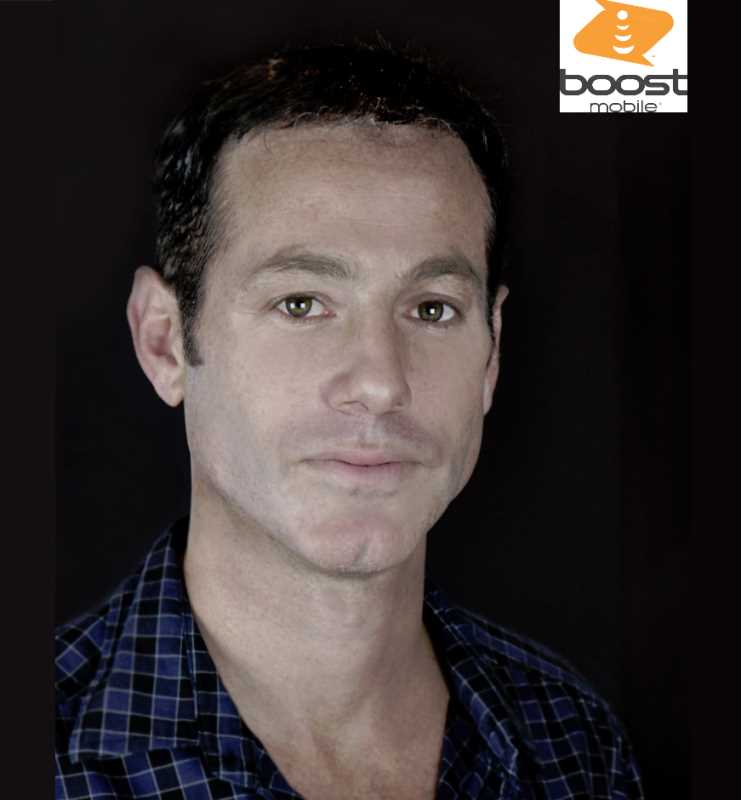 On September 22nd, DISH announced that Stephen Stokols would become the Executive Vice President (EVP) of Boost Mobile. Stokols has a lot of familiarity with the industry. He founded the MVNO's FreedomPop in 2012 and Unreal Mobile in 2018. In 2019 he went on to sell both brands to Red Pocket Mobile and Ting Mobile for a combined price tag said to be in the high eight figures. The selloff was executed in part to help Stokols put together a group to allow him to try and purchase Boost Mobile. His dream to acquire Boost Mobile of course didn't materialize with the brand and its subscribers ultimately being sold off by T-Mobile/Sprint to the DISH Network.
Just last month, the DISH Network purchased some Ting Mobile assets including its subscriber base. Ironically, some former FreedomPop and Unreal Mobile subscribers that were sold off to Ting will now find themselves under Stokols' direction again. And that could be a good or bad thing according to who you ask.
What To Expect For Boost Mobile With Stephen Stokols As EVP
With FreedomPop, Stokols did provide some innovation to the wireless market. He introduced free VoIP app-based talk and text phone plans with a small data allotment available for use over Sprint's nationwide network. The brand also alleged to have launched the world's first free international calling plans. During his tenure with FreedomPop, Stokols managed to raise over $120 million in financing.
Although FreedomPop's Sprint based service was completely free, customers did have to keep an eye out and read their plans fine print to avoid any extra and unwanted charges on their credit cards. For instance, in it's early days, FreedomPop would charge customers who used less than 5MB of data in a month $1. The company would also automatically bill customers for extra data once they neared their free plan's data limit. Automatic billing was turned on for customers by default and needed to be manually disabled. It was kind of a sneaky early on business practice. FreedomPop was also known to work hard to try and upsell its customers on more premium features or to get them to purchase an unwanted phone during the signup process.
I highly doubt Stokols will employ all of those same business practices with Boost Mobile. Stokols had to try and squeeze revenue out of thin air at FreedomPop and that won't be the case at Boost Mobile. But creative marketing and upselling may likely remain as upselling items that may be unnecessary is still a fairly common business practice in this space.
Stokols did tell Fierce Wireless that he believes he could come in and help Boost Mobile become a disruptor. He also told the publication he will work to "expand the appeal of Boost." Stokols wants to make Boost Mobile even more of a household name and to appeal to a wider audience through the use of competitive pricing and expanded distribution. How he hopes to expand distribution significantly remains to be seen. Boost is sold at dealerships and in major retail stores nationwide such as Walmart.
Stokols went on to tell Fierce Wireless "I think there's a huge opportunity to take a page out of the FreedomPop playbook and really build out a very robust and best-in-class digital capability, especially in the telco space where the big carriers are not very good at digital."
His first big move as EVP of Boost Mobile will likely happen by mid-October when new plan options at Boost Mobile will be introduced. Plan details remain unknown at this time.
---
---