Boost Mobile's $15 2GB Phone Plan Is A Clone Of Metro's, Includes Hard Data Cap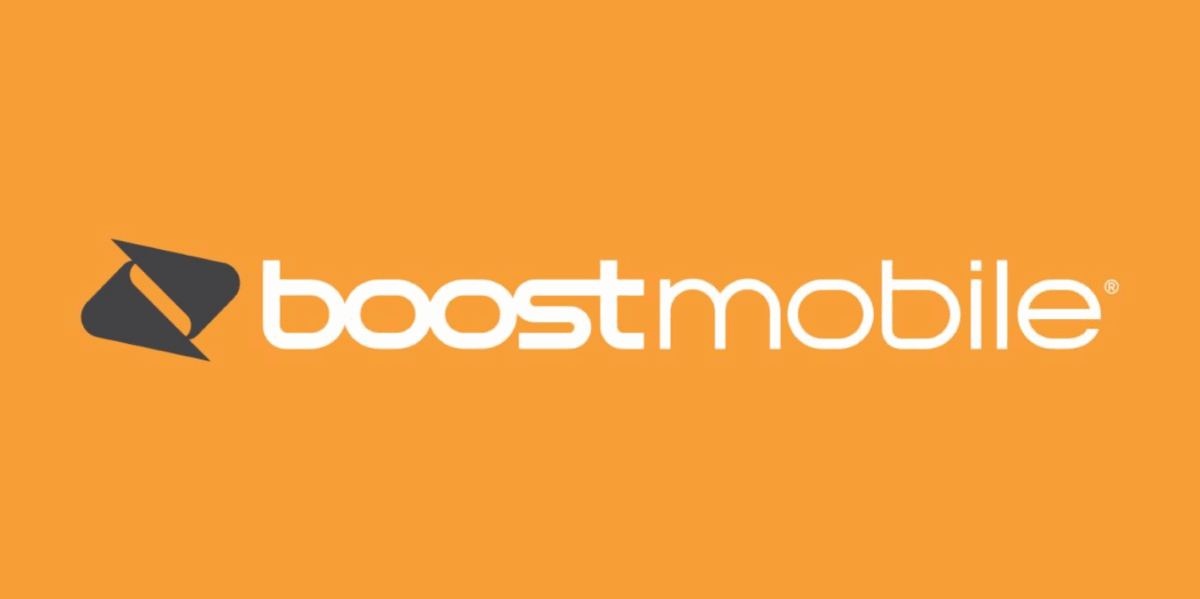 ---
Did you know BestMVNO is available to follow for free in Google News? Follow BestMVNO in your Google News app and keep up to date on wireless.
Follow BestMVNO In Google News
---
---
Sprint/T-Mobile put out a press release today touting a new limited-time plan offer from Boost Mobile.  Boost Mobile is now offering a phone plan with unlimited talk and text and 2GB of data.  Unfortunately, that data is hard-capped just like it is with Metro By T-Mobile's $15/month limited-time plan offer. AT&T Prepaid and Cricket Wireless are offering similar plans but their offers include unlimited 2G data and a few other perks not found at Boost or Metro.
Boost Mobile's New Offer Explained
Boost Mobile's new plan is a limited time offer and customers can only subscribe to it at the $15/month rate for a period of 60 days.  After 60 days the cost of the plan will increase to $30/month.  Once again, that matches exactly what is offered over at Metro.  The plan will also come with 50 domestic voice roaming minutes.  Customers have until 4/30/2020 to subscribe to it.  It is not combinable with any other promotions or family plan discount offerings.  It is also not eligible for Boost Mobile's other COVID-19 offerings.  It is available to new customers only and only in stores.
Boost Mobile says that the new phone plan can be at least combined with some device offers.  Customers can pick up an LG Stylo 5 for $149.99, a Moto G7 Play for $99.99 or a Samsung Galaxy A10e for $79.99 plus tax.  Unfortunately, those device offers may be considered a let down compared to other device and plan offers available at Boost.  For instance, the LG Stylo 5 is available for free to switchers who subscribe to an unlimited plan priced $50 or higher.
Editor's Take
Boost Mobile's new plan is largely a clone of the one offered by Metro By-T-Mobile.  There was a time when Boost Mobile would have immediately strived to do better than Metro, but thanks to the T-Mobile/Sprint merger those days may be over, at least for now.  In the coming months the DISH Network will take over the Boost Mobile brand, and all eyes will be on them to see if they can keep Boost competitive.  But for now, this is what we have.  At least Boost Mobile is still one step ahead of Verizon.  Verizon Wireless is the only major carrier to not offer a prepaid plan at the $15 price point with 2GB of data during the COVID-19 pandemic.
BestMVNO reached out to industry analyst Jeff Moore, Principal of Wave7 Research for commentary on Boost's new offering.
"For whatever reason, Boost is off to a slow start with this offer," said Jeff Moore, principal of Wave7 Research. "Our analysts called quite a few stores today, asking about the offer and most were unaware of it. Some told us to call customer care."
Based on Jeff's comments, it seems like Boost's new plan offer may have been rushed out via a press release with little detailed planning behind it. To me, it seems rushed out as a way for Boost and T-Mobile to save face after Boost was criticized publicly for not immediately having a response to the competition's plans.
---
Be sure to follow BestMVNO on Twitter for additional wireless coverage, deals, insights, and even debates!
Follow @BestMVNO Twitter
---
---