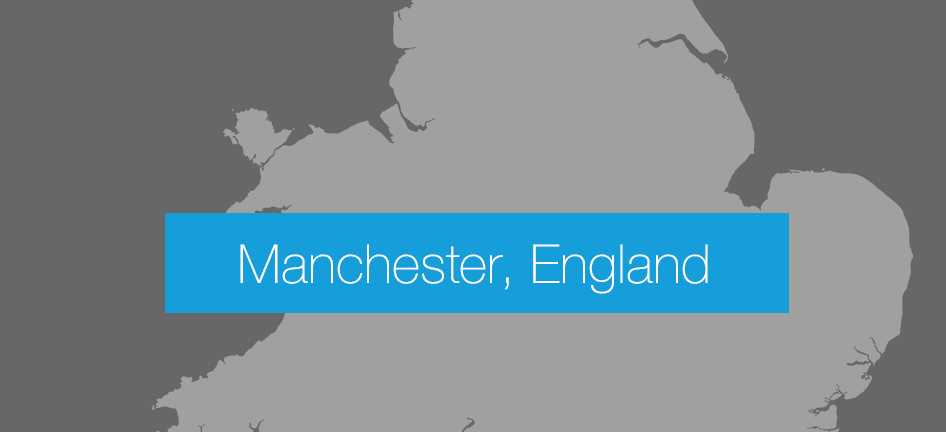 ---
In the aftermath of yesterdays terrorist attack in Manchester, both AT&T and Sprint are temporarily waiving fees for calls and text messages to the UK.
Sprint, Boost Mobile and Virgin Mobile Waived Fees
Sprint put out the following press release to announce that they would temporarily waive fees:
Effective yesterday through May 24, 2017, Sprint (NYSE:S) is waiving all international call and SMS charges to the United Kingdom for Sprint, Boost and Virgin Mobile customers in the U.S., and for roaming voice and SMS for Sprint customers in the United Kingdom following yesterday's attack in Manchester. Charges will be automatically waived during the time specified.

Customers are encouraged to use text messaging when possible due to high call volumes and possible network congestion in the local area.

"In the wake of this most recent act of unconscionable terrorist violence in Manchester, we extend our deepest sympathies to the victims and their families," said Sprint CEO Marcelo Claure. "We are committed to helping Sprint customers stay in touch and be able to check up on loved ones without additional worries."

Customers can sign in to their My Sprint account to enable international calling before attempting to make a call. They can also chat with a Sprint International Representative. Customers may cancel international calling at any time following the effective period.
AT&T's And GoPhone Waived Fees
AT&T put out the following press release to announce that they were also waiving fees between the USA and England:
AT&T will waive or credit charges incurred for calls placed and texts sent by AT&T's customers between the United States to England from May 22 to May 24 in the local time zone. This includes landline, texting, and mobility (postpaid and GoPhone) calls.

As with any emergency, text messaging is recommended due to the possibility of network congestion in the local area.
---
---