AT&T Updates Wireless Plans, Flagship Unlimited Plan Will Cost Less And Offer More Hotspot Data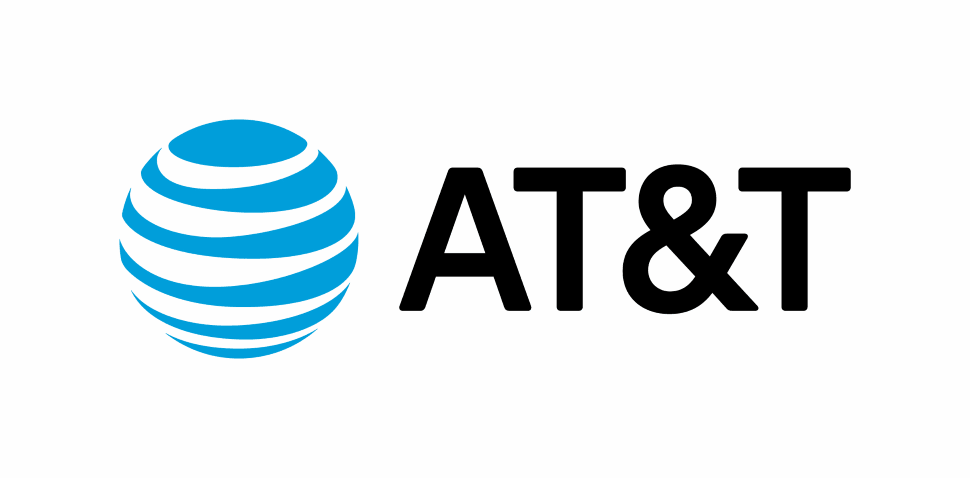 On March 1st, 2018, AT&T will be updating it's unlimited data plans.  It's base plan currently called "Unlimited Choice" will get a bump up in price going from $60/month to $65/month.  The company's flagship plan which is currently called "Unlimited Plus" will drop in price from $90/month to $80/month. It will also come with more LTE hotspot data. The plan currently comes with 10GB of mobile hotspot data but that is getting increased to 15GB.
Besides the plan feature changes, AT&T has also decided to rename each plan.  The Unlimited Choice plan will become Unlimited Choice Enhanced, and similarly, the Unlimited Plus plan will become Unlimited Plus Enhanced.
Unlimited Plan Details
Each AT&T unlimited plan comes with unlimited talk, text and data and a free subscription to HBO. Both plans also include unlimited texting to over 120 countries and free talk, text and data roaming while traveling in either Mexico or Canada. Subscribers to either plan are also eligible for a $15/month discount on AT&T's DIRECTV or DIRECTV NOW service. Those that consume more than 22GB of data in a month may see their speeds temporarily slowed down during times of heavy network congestion.
There are also several differences between each plan and they are highlighted below.
Unlimited Choice Enhanced - $65/month. Data speeds limited to 3 Mbps with video streams limited 1.5 Mbps or a maximum of 480p.  No mobile hotspot.
Unlimited Plus Enhanced - $80/month. No restrictions on data speeds.  Includes 15GB of 4G LTE mobile hotspot data before throttling to 128 Kbps. Video streams in HD quality or 1080p.
The prices shown do not include taxes and fees, they cost extra. Prices shown for each plan include an autopay discount.
Multi-Line Discounts
AT&T's Unlimited Choice Enhanced plan will come with a multi-line discount. Those with 4 lines will be able to get the plan for $160/month or $40/line.  AT&T has not yet announced any special pricing for multi-lines on the Unlimited Plus Enhanced plan.
Limited City Promotions
AT&T is also running a few promotions for those living in either New York City, Los Angeles or Chicago.
NYC Promo
Those that switch to either updated unlimited plan will receive a free year of DIRECTV NOW service
Chicago Promo
Those that switch to the Unlimited Plus Enhanced plan will get free AT&T home internet for life.  AT&T is offering speeds of up to 50 Mbps for free.  Those who want higher speeds can get a $30 monthly bill credit on higher speed packages.
Lost Angeles Promo
Purchase one of AT&T's latest smartphone offerings including the 64GB iPhone X and you'll get another one for free when you buy both on AT&T Next and add a new line of service.
---
---