AT&T Takes Advantage Of Time Warner Merger, Announces New Unlimited Plans Bundled With Streaming TV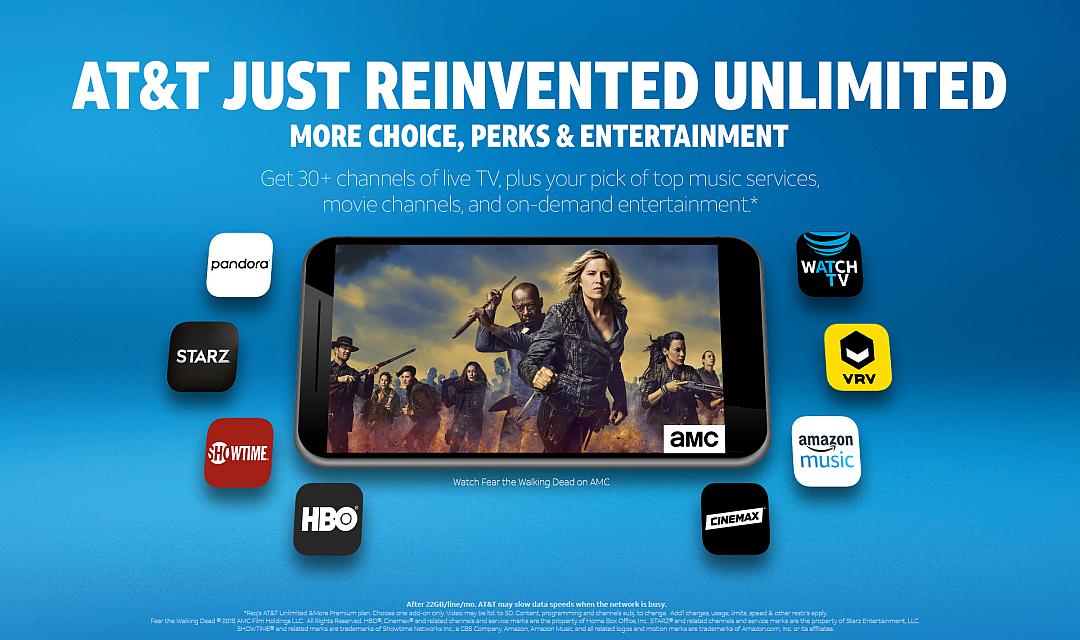 AT&T has announced what it has called the "first of new offers to come" following its merger with Time Warner.  The so called first offer is a new video streaming service called WatchTV.  WatchTV will feature over 30 live channels including A&E, AMC, TBS and TNT to name a few.  The streaming video platform will be available free of charge to those who subscribe to one of two AT&T unlimited plans that will be formally launched next week.
More About WatchTV
WatchTV will be made available as a standalone product costing $15/month.  It will be compatible with smartphones, tablets, web browsers and various streaming devices that may include ROKU and Amazon's Firestick.  AT&T hasn't announced exactly which streaming media players will be supported yet.  In addition to offering 30+ channels of live streaming TV, a library of over 15,000 TV shows and movies will be available on demand.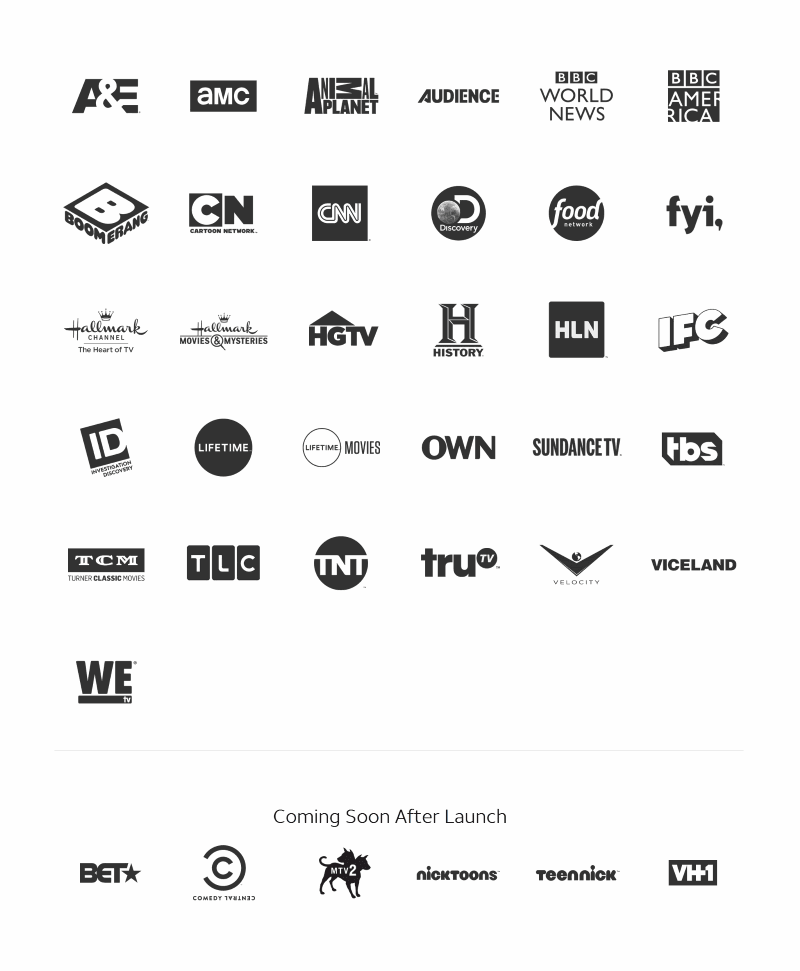 What Are The New ATT Unlimited Plans?
At the moment AT&T has been rather scarce in providing details about the new plans.  We do know that one will be called "AT&T Unlimited & More" and the other "AT&T Unlimited &More Premium."
What We Know About AT&T Unlimited &More
AT&T Unlimited &More will likely be the cheaper of the two plans.  It will come with the following features:
The option to add WatchTV free of charge
$15 monthly credit towards DIRECTV NOW
Up to 4G LTE unlimited data
Unlimited Talk and Text
The price is unknown at this time.
What We Know About AT&T Unlimited &More Premium
Having the word premium attached to the plan's name suggests that it will be more expensive.  The following features are known about the plan:
The option to add WatchTV free of charge
Option to add one of several premium services free of charge including HBO, SHOWTIME, STARZ, Amazon Music Unlimited and more.
$15 monthly credit towards DIRECTV, DIRECTV NOW and U-verse TV
15GB of mobile hotspot at 4G LTE data speeds
"High quality video"
I don't know what high quality video means, but hopefully it will allow for a streaming video resolution of 1080p.  The price of this plan is also unknown.
Full plan details are scheduled to be made available by AT&T sometime next week.
---
---