AT&T Takes A Turn At Eliminating Thousands Of Jobs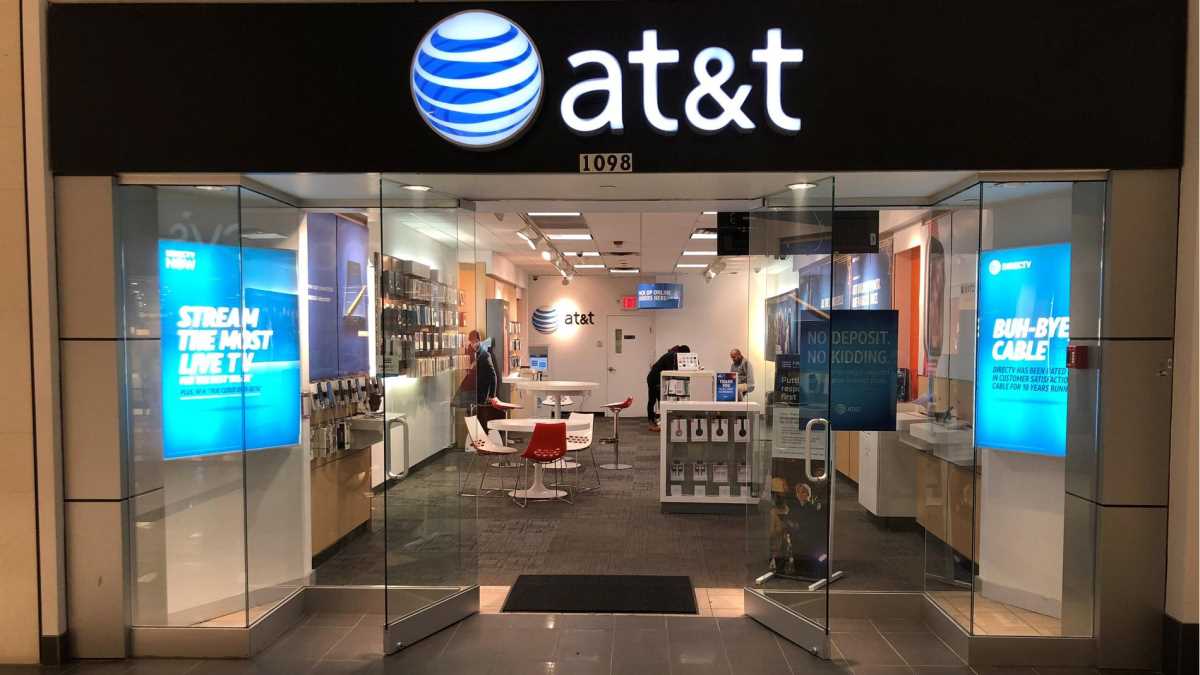 T-Mobile has received a lot of negative attention over the last several months for reducing its workforce. Now it's AT&T's turn.
According to a report from Reuters, over the next few weeks, AT&T plans to cut more than 3,400 technician and clerical jobs across the country. AT&T confirmed the job losses to the online media outlet Axios.
Axios is also reporting that in addition to the technician and clerical jobs, AT&T will close 250 retail stores resulting in a loss of 1,300 retail jobs. The stores being closes are a mix of AT&T branded locations and Cricket Wireless stores. It is unclear if the Cricket Wireless stores being closed are in addition to or the same ones that Fierce Wireless recently reported will close. Fierce Wireless cited a Wave7 Research report noting that Cricket was planning on closing "hundreds of doors."
A statement issued to Axios by AT&T said that a majority of the cuts are a result of lower demand for some legacy products. A similar statement was echoed to Fierce Wireless: "These actions align with our focus on growth areas along with lower customer demand for some legacy products and the economic impact and changed customer behaviors resulting from the COVID-19 pandemic. As a result, there will be targeted, but sizable reductions in our workforce across executives, managers and union-represented employees, consistent with our previously announced transformation initiative."
The Communications Workers Of America (CWA), which is AT&T's main labor union, strongly opposes the reductions. The union proclaims that "instead of cutting jobs, AT&T must lead the recovery."
The CWA believes that the COVID-19 pandemic has led Americans to become "more dependent than ever on reliable communications services." Yet the crisis has further exposed a lack of affordable broadband data connections in rural areas. Instead of layoffs, the CWA says that AT&T should use its technicians and workforce to help lead the country into recovery by building out next-generation networks.
"If we are in a war to keep our economy going during this crisis, why is AT&T dismissing the troops?" said Communications Workers of America President Chris Shelton. AT&T's CEO Randall Stephenson recently likened the COVID-19 pandemic to a "time of war."
AT&T has been under pressure over the last 9 months since activist investor Paul Singer and his hedge fund Elliot Management Corporation took a $3.2 billion position in the company. Singer proposed that AT&T divest assets and cut costs to help drive shareholder value. Moves he believed could potentially lift the stock price by more than 50%. The newly announced job cuts seem to be a part of that plan.
---
---