Virgin Mobile Adds More Data and Lowers Prices of Data Done Right Plans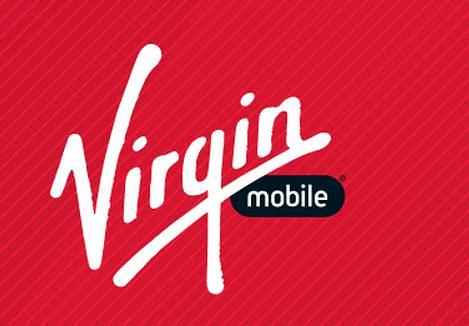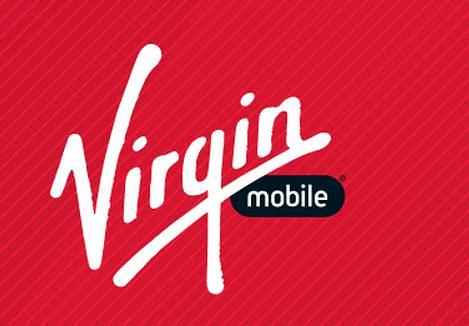 Today Sprint made an announcement in regards to its prepaid wireless brand Virgin Mobile that should inject more life and excitement into the brand.  Starting tomorrow, May 16th the "Data Done Right" single and multi-line plans will include more data while the single line plan will also see a price reduction.  The plans will be available exclusively at Walmart.
Currently Virgin Mobile sells a plan for $35 a month that includes 300 minutes of talk with unlimited text and data, although only the first 2.5 GB is at 4G LTE speed.  The new exclusive Walmart plan will essentially be the same thing although data will be bumped up to 3 GB and the price will be dropped to $30.  This of course means that one more plan will make it into the cheapest cell phone plan list upping the total to 30 plans for $30 or less.  Outside of T-Mobiles $30 prepaid wireless plan, this is the most amount of 4G LTE data you can get at that price point.
In addition to the single line plan change, multi-line plans will now include an additional 2GB more of LTE data going from 4 GB of shared LTE data to 6 GB for two lines, and each additional line will only run $25 more and include an additional 4 GB of shared data.  A summary of all these changes are included in the infographics below.
Data Done Right Single Line Plans
Multi-Line Data Done Right Plans

---
---