US Mobile Updates Plans to Include More Data and a la carte Pricing Options Featuring 2.5 GB LTE for $25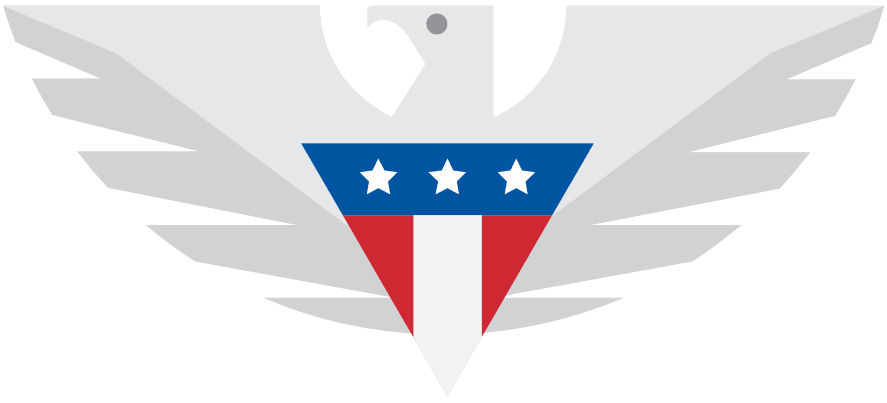 ---
Did you know BestMVNO is available to follow for free in Google News? Follow BestMVNO in your Google News app and keep up to date on wireless.
Follow BestMVNO In Google News
---
---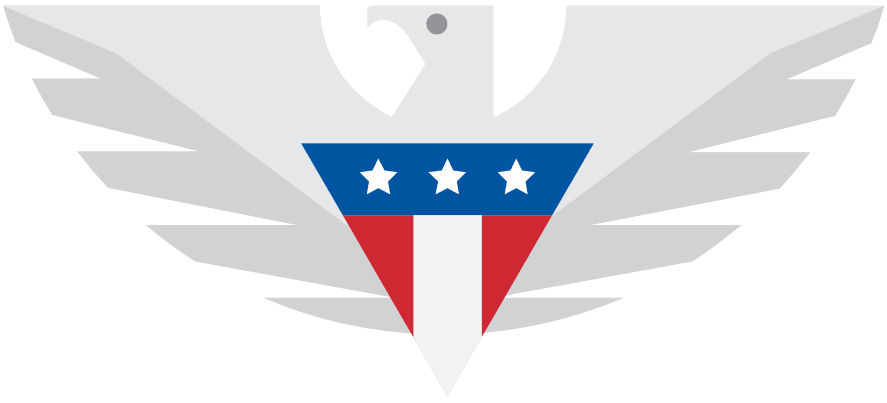 US Mobile, a T-Mobile MVNO that allows you to custom build your own cellphone plan has updated its plans to include more data and and some cheaper pricing options.  The updated plans should be live on their website relatively soon (Updated: Plans are now live).
US Mobile's cell phone plans are a bit different than most in that you get to choose your own allotment of texts from a range of options and prices, you can do the same for data and voice.  A detailed breakdown of their à la carte flexible pricing is as follows with the new changes highlighted in bold:
US Mobile Data Options
Be informed of the latest deals, plans and promotions from T-Mobile and every one of its MVNO's when you subscribe to the T-Mobile weekly newsletter. No spam and you can unsubscribe at any time!
| | |
| --- | --- |
| DATA | PRICE |
| 100 MB | $2.00 |
| 250 MB | $5.00 |
| 500 MB | $9.00 |
| 1 GB | $15   $12 |
| 2 GB  2.5 GB | $25.00 |
| 5 GB | $45.00 |
US Mobile Texting Options
| | |
| --- | --- |
| TEXTS | PRICE |
| 100 | $2.00 |
| 250 | $3.00 |
| 500 | $4.00 |
| 1000 | $5.00 |
| Unlimited | $7.00 |
International SMS is also included with your plan at no extra charge.
US Mobile Talk
| | |
| --- | --- |
| MINUTES | PRICE |
| 100 | $3.00 |
| 250 | $7.00  $5 |
| 500 | $9.00 |
| 1000 | $11.00 |
| 1000  2000 | $15.00 |
$5 and $10 international calling credit add ons are also new options for the talk plans.
The prices shown do no include taxes and fees that you may be charged depending on where you live.  A $2.00 per line monthly service charge is also added to your bill.  Multiple lines and devices can be managed from within one account although there is no special pricing for family plans.
Analysis
Overall I like the changes being implemented here.  You can't argue against cheaper pricing and more data.  The new plans and pricing help to further differentiate the company from its main competitor, Ting Mobile, in the build your own plan niche.  Ting's plans as a whole cost significantly more than US Mobile's for service that utilizes the same parent network, T-Mobile.  Unlike US Mobile, Ting also offers service on Sprints network.
US Mobile's plans seem best suited for low usage users, and those users who don't require all three services, talk, text and data. Those who do need large amounts of talk, text and data bundled together may find service to be cheaper elsewhere.
If you're uncertain if US Mobile is right for you the company does offer a free 30 day service trial with the following rules "If, within 1 month of service, 100 minutes, 100 texts, or 100 mb of data consumption, whichever comes first, you are not completely satisfied with our service and wish to cancel, we will refund your money. (SIM and shipping fees are non-refundable)."  SIM cards cost $3.99.
About US Mobile
US Mobile has been in operation for a little over a year, although the people behind the company have been in the mobile phone business for 5 years having founded GSM Nation, a company with over $125 million in sales.  US Mobile boasts of an in house 24/7 call center, which is not something every MVNO has to offer.  Current wait time for email support is roughly ten minutes.  The company claims to be growing at a good pace.
---
Be sure to follow BestMVNO on Twitter for additional wireless coverage, deals, insights, and even debates!
Follow @BestMVNO Twitter
---
---