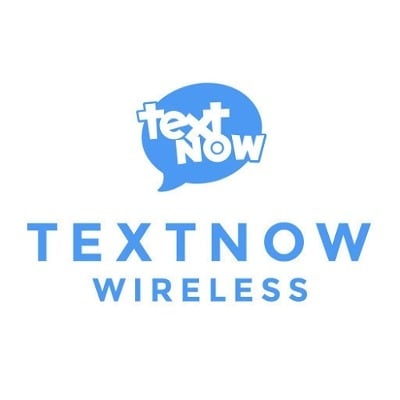 ---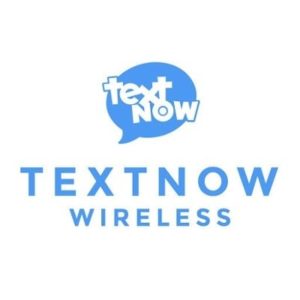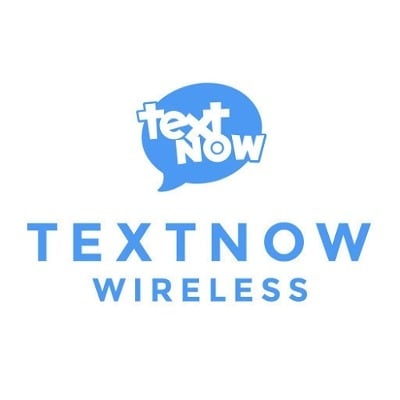 TextNow Wireless announced today that it's adding two more phones to its lineup, the Samsung Galaxy S5 and the LG Volt.  Also announced by the company is that they will be offering their devices through retail carrier Fry's Electronics, as well an ability to now accept cash payments at more than 10,000 locations across the USA which will include Sunoco, and Circle K stores among others.
TextNow will be offering the Galaxy S5 new and refurbished priced at $399 and $299 respectively.  The LG Volt will be selling for an incredibly low $13.99.
Features of the Samsung Galaxy S5 include:
5.1" 1080p touch screen
16 MP rear facing camera with a 2 MP front
16 GB of internal storage expandable with a MicroSD card and 2 GB of ram
Quad-core 2.5 GHz Krait 400 processor
2800 mAh battery
The LG Volt features:
4.7" 540x960 screen
8 MP rear facing camera with a 1.3 MP front
Quad-core Snapdragon 400 1.2 GHz processor
3000 mAh battery
8 GB of internal storage expandable with a MicroSD card and 1 GB of ram
About TextNow Wireless
TextNow Wireless uses a hybrid model of wi-fi and traditional phone service for placing phone calls and texts.  When wi-fi is available calls and texts get routed over the wi-fi network, when it's unavailable Sprints voice network is used.  Plans begin at $18.99/month for unlimited talk, text and data with the first 500 MB at 4G speeds.  Being a Sprint MVNO, the carrier supports Bring Your Own Sprint Devices (BYOSD), however to take full advantage of their service you do need to purchase a phone directly from them.  A BYOSD phone will only have access to Sprints data network for phone calls, but not its voice network.
See all TextNow plans compared
---
---