Sprint MVNO TextNow Introduces Unlimted Talk, Text, And 100 MB Data For $9.99/Month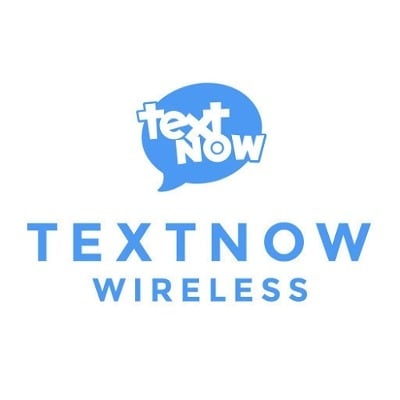 TextNow both a Google Hangouts competitor and an MVNO that operates on the Sprint network has introduced a new MVNO cell phone plan.  The new plan includes unlimited, talk, text and data with the first 100 MB at 4G LTE speeds.  After which, speeds are reduced to 2G (64-128 Kbps).
In addition to the new cell phone plan, TextNow has eliminated one of their other cell phone plans which was priced at $59.99/month for unlimited talk, text and data with the first 4 GB at 4G LTE speeds.  The elimination of that plan is warranted given how noncompetitive it was when compared to other Sprint MVNO cell phone plans.
TextNow uses VoIP and Sprint's traditional voice network for phone calls and also whatever data network is available to send SMS and MMS picture messages.  An app is also available on iOS and Android for those that don't need a cellular network for phone calls and text messaging.  With the app, subscribers are issued a phone number that they can freely text, send MMS picture messages and make phone calls with so as long as they have a data network available to them.  A colleague of mine in fact uses TextNow and its app for a business phone line.
TextNow frequently offers a number of cell phones at reasonable prices although the low prices they offer are frequently for refurbished phones.  Prepaid Phone News has reported that TextNow has recently raised the prices of some of its phones such as the Moto E which previously sold for $4.99 refurbished and for $19.99 new, but now sells for $34.99 refurbished and $39.99 new.
---
---