Switch To Tello And Get 70% Off Your First Bill
Tello, the Sprint MVNO whose tagline is "no fees whatsoever" is launching a new promotion just in time for the summer.  Those who switch to the MVNO between June 23rd- 30th and purchase a plan priced at $10 or more will get 10% off of their first months bill when they use the coupon code "2HOT" at checkout.
Tello is one of the few wireless providers on the market that allows its customers to custom build their own cell phone plans.  Unlike other wireless carriers that offer pre-packaged phone plans, Tello subscribers can choose independently the amount of minutes, text messages and MB/GB of data that they want to use in a month.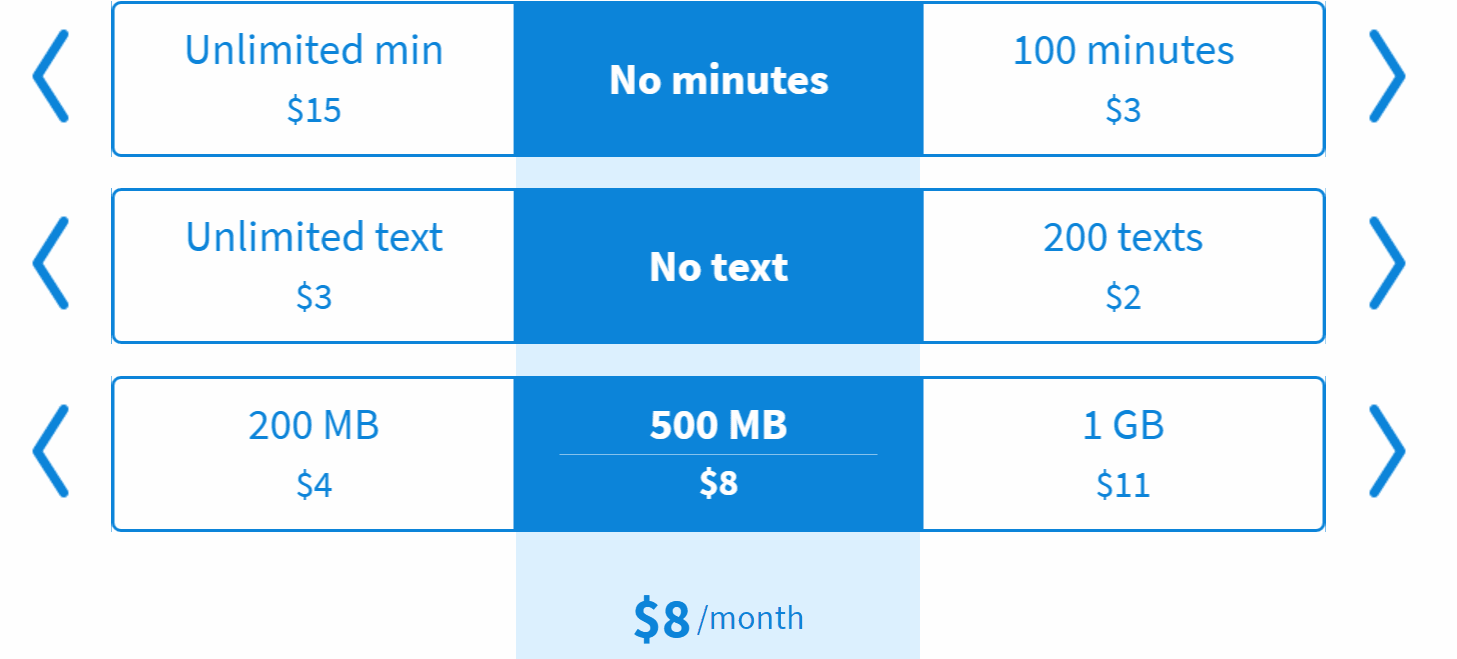 Take me to Tello so I can save 70% with coupon code 2HOT.
Subscribers on a custom build your own phone plan option will find that they can increase or decrease their talk, text or data allotments at any time during the month without penalty.  Unlimited data is included with all data containing plans, although speeds get reduced to about 64 Kbps once your high speed allotment gets used up.  Tethering is also included, and some of you will be happy to know that Tello allows you to have a data only plan for your phone.
Besides offering subscribers the ability custom build their own phone plans, Tello also offers pay as you go plans.  Tello's pay as you go plans are competitively priced, and a recent review done here at BestMVNO.com found the company to have some of the cheapest pay as you go plan rates around.
If you want to take advantage of this offer, head on over to Tello.  Tello will allow you to create an account with them now, and you can wait until June 23rd before purchasing and activating a plan with them to get the discount.
---
---