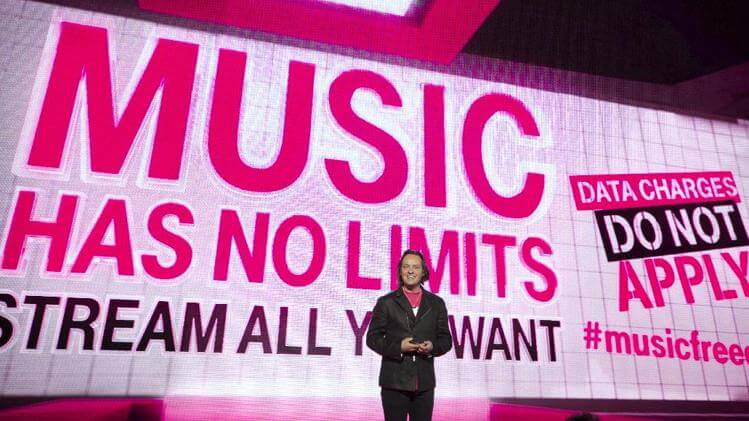 ---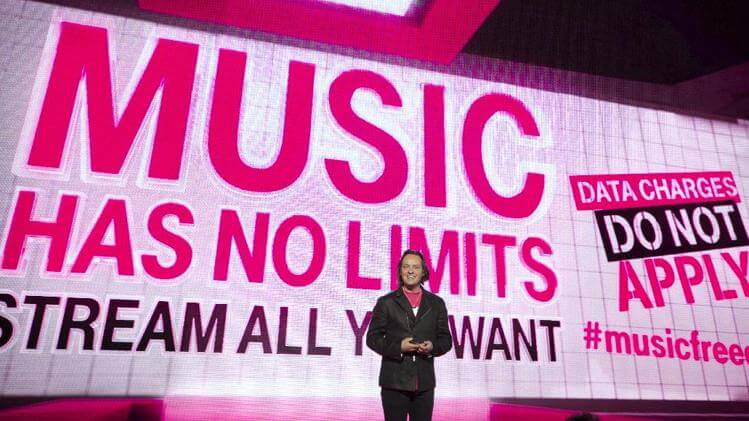 When T-Mobile announced Music Freedom several months ago, it started with just a little over half a dozen streaming partners at launch.  Today, including three new ones, the carrier now has 31 different streaming audio partners.  For those of you who don't know, Music Freedom is a service perk that T-Mobile gives to select Simple Choice Postpaid and Simple Choice Prepaid customers. Customers on any of those qualifying plans are able to stream music from various providers without having the corresponding data that is being used count against their data cap.  This seems like a great play by T-Mobile to both attract new customers, as well as to increase their bottom line.  I have to presume T-Mobile is financially benefiting from all the providers it has negotiated contracts with to allow such a service, and the providers are benefiting from increased exposure to their products.  Over the past few days the new providers that T-Mobile has added to its Music Freedom program include "Tidal Music," "BandCamp," and "Mixcloud."  The most interesting of the bunch is Tidal Music, which is a rather expensive streaming music service costing $19.99/month.  What makes it interesting though is that it bills itself as a high fidelity music service that offers lossless audio coded with the Flac codec.  Being lossless of course means that if you are using the service with a regular provider you would quickly eat up your data, so kudos to T-Mobile for allowing this service into their program.  The other providers T-Mobile has included in the Music Freedom program are
Be informed of the latest deals, plans and promotions from T-Mobile and every one of its MVNO's when you subscribe to the T-Mobile weekly newsletter. No spam and you can unsubscribe at any time!
iHeart
Pandora
Spotify
Slacker
Google Play Music
iTunes Radio (iTunes Match and iTunes song previews are not included)
Rhapsody
SoundCloud
RadioTunes
Digitally Imported
Fit Radio
Samsung Milk
AccuRadio
BlackPlanet Radio
Grooveshark
Rdio
Radio Paradise
Songza
SiriusXM
Mad Genius Radio
radioPup
Xbox Music
Fresca Radio
JAZZRADIO
Live365

Radio.com

ROCKRADIO
Saavn
      So how many of you out there are benefiting from Music Freedom?  I regularly stream 2-3 hours a day using TuneIn radio and have yet to ever go over my 5 GB LTE data cap with T-Mobile's $30 prepaid plan.  I just recently subscribed to Xbox Music, so I'll soon find out if I use enough data to go over my cap with that service into the mix.
---
---