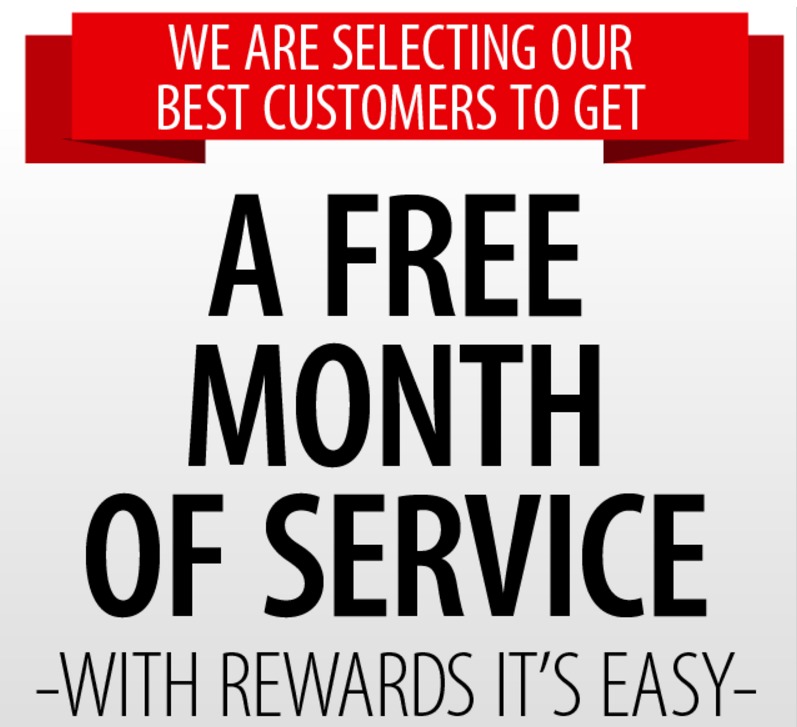 ---
Straight Talk has launched a new rewards program for those who remain loyal to the brand.  Subscribers to the MVNO can earn the ability to receive a free month of service for performing a variety of different actions.
Straight Talk says it is pre-selecting customers for early and exclusive access to this new rewards program, however, their website makes it seem that anyone with an account can enroll by simply entering their phone number into a text box.  Subscribers who enroll will immediately be rewarded with 500 points.  A $30 airtime card for reference, is equal to 3,000 points.  Other ways to earn points include the following:
Be informed of the latest deals, plans and promotions from Verizon and every one of its MVNO's when you subscribe to the Verizon weekly newsletter. No spam and you can unsubscribe at any time!
How To Earn Straight Talk Loyalty Rewards Points
300 points for enrolling in auto-refill
50 points for refilling a $10 global card
150 points for refiling the $30 plan
225 points for refilling the $45 plan
300 points for refilling the $60 plan
50 point refill bonus for being enrolled in auto-refill
300 points for 6 months of service
500 points on your account anniversary
Once you begin accumulating points, you will of course want to know how to spend them.  Your reward points can be used for the following:
Get Free Plans With Your Rewards Points
1,000 points to earn a $10 Global card
3,000 points to earn a $30 plan
4,500 points to earn a $45 plan
6,000 points to earn a $60 plan
The idea of a rewards system is a good way to retain customers, and it is a feature that is not new to the MVNO market.  Boost Mobile for instance offers growing data where the longer a customer subscribes and pays their bill on time, the more free data they can earn each month.  A rewards program is also nice because too often in the cellular market we see new customers get rewarded for switching providers with special plans and features whereas long time subscribers are often left paying more for an inferior plan.
If you want to signup for the rewards program head on over to Straight Talk Website.
Straight Talk is an MVNO that provides service on all 4 major wireless networks.  You can see how the companies cell phone plans compare to hundreds of others with the Best MVNO wireless plan comparison tool.
---
---