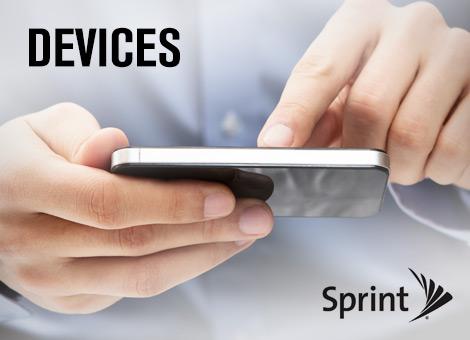 ---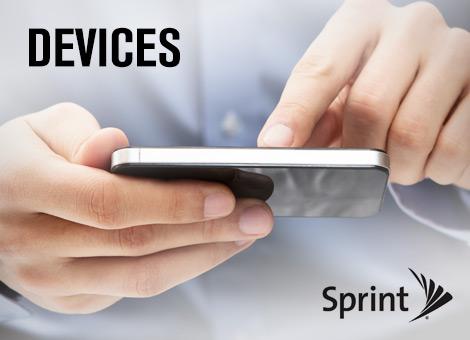 Sprint has announced that starting on September 25th qualified customers who trade in a smartphone can get an iPhone 6s for $15/month and the iPhone 6s Plus for $19/month with $0 down.  Those who don't have a smartphone to trade in will have to pay $22/month and $26/month for the iPhone 6s and iPhone 6s Plus respectively.  Furthermore, this deal includes Sprint's iPhone Forever program which allows customers to get a new iPhone every year for life.
Sprint CEO Marcelo Claure had the following to say about the iPhone Forever program:
"iPhone Forever is Sprint's latest and greatest option to get these amazing new iPhones. It is a revolutionary program that fundamentally changes the way our customers will get Apple's most iconic devices. For a very low monthly payment, new or existing Sprint Customers will be able to get iPhone 6s from Sprint and be guaranteed to get a new iPhone every year. I cannot imagine a better way to have the latest iPhone."
Those of you interested in the iPhone Forever program can pre-order one now.  The phones will be available for purchase in store or online on September 25th, and Sprint stores will open at 8:00 am local time that day to handle all orders.  For those of you who don't want to wait in a line to make your purchase and need help learning a new device, Sprint offers a service in select markets that is unique in the industry.  The wireless provider runs a free program called Direct 2 You where customers can request to have a wireless expert bring the device to them and set it up.  With Direct 2 You, a wireless expert will transfer all your content from your old device to your new one as well as demonstrate to you all the features provided by the new device.
More On iPhone Forever
Sprint's iPhone Forever program is available on any eligible Sprint rate plan.  Through December 31st, 2015 customers coming from another carrier, or those currently with Sprint who are upgrade eligible can simply trade in their smartphone to receive an iPhone at one of the previously mentioned promotional rates which start at $15/month.
Customers who are already a part of the iPhone Forever program who own a 16GB iPhone 6 can upgrade to the iPhone 6s and they'll be able to continue their monthly payments at the discounted rate of $15/month until their next upgrade.  To be eligible, the upgrade must take place by December 31st, 2015.
Customers who are already in a contract and active with another carrier can port in to Sprint and Sprint will pay off their old contract and phone.
For those of you concerned about Sprints network coverage, the carrier will offer free calls over Wi-Fi with the new iPhones.
---
---