New MVNO ROK Mobile set to Launch July 4th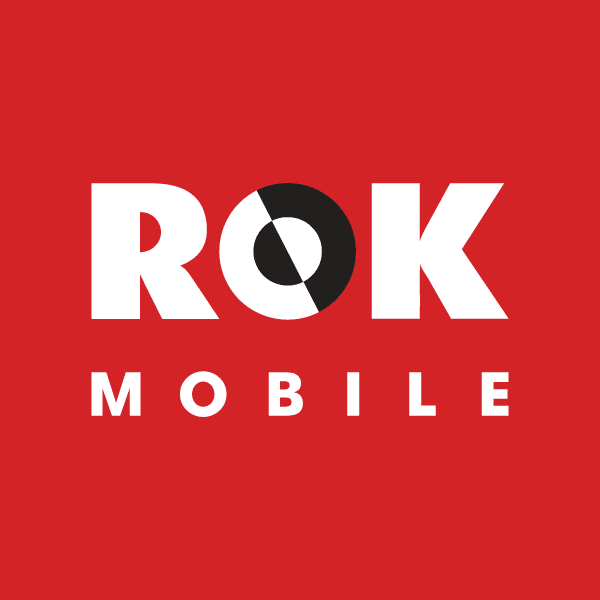 ---
Did you know BestMVNO is available to follow for free in Google News? Follow BestMVNO in your Google News app and keep up to date on wireless.
Follow BestMVNO In Google News
---
---
There's a new MVNO about to launch, and it will likely will be running as both a T-mobile and Sprint MVNO.  Coming July 4th, ROK Mobile promises to do it different by including streaming music as part of it's core service.  This is a bit unusual from an MVNO perspective as often they have convoluted terms of service, and in the past several major MVNO's have frowned upon their customers using streaming audio and video services.  In fact, I have started updating the MVNO pages with this kind of information, and the ATT page is the first one to get the update.
Rok has proclaimed that they've struck deals with major and independent record labels giving them access to a 20 million song music catalog.  It is said to operate similarly to Pandora and Spotify allowing users to personalize their music streaming preferences, and like Spotify you'll be able to search for and stream songs and playlists as well as download music for offline access.   The service will initially be available to all Android and iPhone users for a trial period of 2 weeks, after which time you'll be required to signup for ROK mobile to continue using the service.
At launch the MVNO will be offering the iPhone as well as several Android models likely covering a spectrum of price points.  ROK mobile has not fully divulged all of it's pricing structures just yet.
---
Be sure to follow BestMVNO on Twitter for additional wireless coverage, deals, insights, and even debates!
Follow @BestMVNO Twitter
---
---