RingPlus's Latest Promotion Allows You To Custom Build Your Own Free Or Low Cost Plan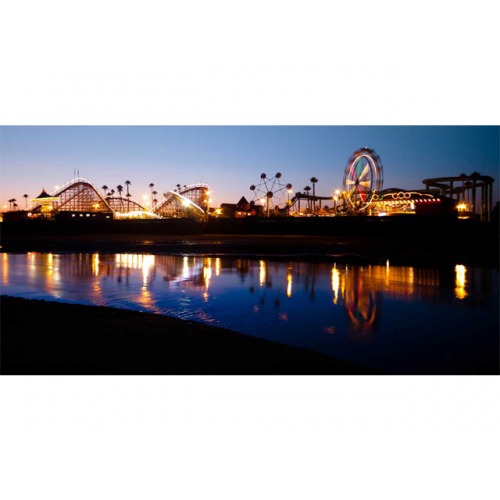 ---
Did you know BestMVNO is available to follow for free in Google News? Follow BestMVNO in your Google News app and keep up to date on wireless.
Follow BestMVNO In Google News
---
---
RingPlus will run a new promotion that will begin on Tuesday, May 10, 2016 at 9:30 AM PST and last until Wednesday, May 11, 2016 at 10 PM PST.
This new promotion is a bit different than what they've previously offered in that subscribers will have some ability to custom build their own plan.
The promotion is limited to new subscribers only, and loaner phones are available.
Boardwalk Free Plan
The Boardwalk Free Plan features 3,000 minutes, 3,000 texts and your choice of one of several monthly data packages as defined below.
1.5 GB LTE / full speed 4G LTE data for $0/month, tethering included
2.5 GB LTE / full speed for $6.99 per month
3.5 GB LTE / full speed for $9.99 per month
Unlimited Data (32 kbps) for $0 per month
Unlimited Data (64 kbsp) for $6.99 per month
Unlimited Data (128 kbps) for $9.99 per month
Tethering options are available as follows:
 No tethering for $0 per month (does not apply to the 1.5 GB choice above)
Tethering for $4.99 per month. You can also choose tethering for the unlimited plan, although it is not recommended.
A $25 top up is required for the plan to cover any overages and the cost of MMS picture messages.  Talk and text overages are priced the same as MMS picture messages at 5¢ each.  Overage data is billed in 1 GB intervals priced at $12.99/GB.
Loaner Phones
A refurbished N9500 ZTE Flash is available with a $100 deposit while the iPhone 4 is available with a $65 deposit.  Shipping is included and there are no taxes.  Subscribers will get their deposit back when they are done with their loaner phone as long as it is returned in good condition.
If any of these plan options sound appealing to you, head on over to the RingPlus website during the promotional hours.
See all past RingPlus promotions or compare RingPlus to other low cost phone plans.
---
Be sure to follow BestMVNO on Twitter for additional wireless coverage, deals, insights, and even debates!
Follow @BestMVNO Twitter
---
---