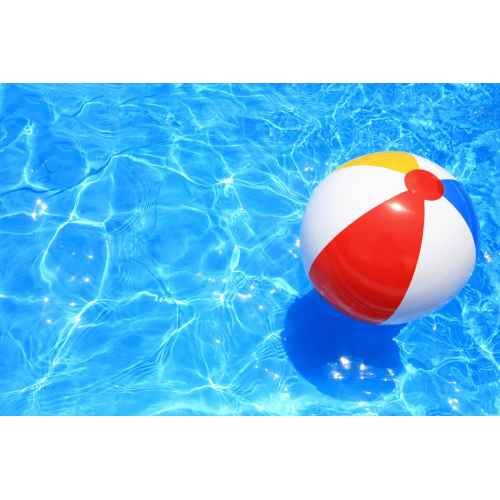 ---
RingPlus latest promotion is a Member+ exclusive open to all Member+ subscribers as an upgrade to an existing line or to new lines.  The promotion will run today, Thursday, May 19th, 2016 from 5 PM PST to 9 PM PST.
Beach Ball Member+ Free Plan
The Beach Ball Member+ Free Plan features 5000 minutes, 5000 texts and your choice of data and other add-ons.
Data Add-Ons
You must choose one of two free data add-ons:
5 GB of LTE data/month free of charge
7 GB of data at reduced speeds of 512 Kbps second free of charge
Bonus Add-Ons
In addition to the data add-ons you must choose an add on from one of the following two choices:
500 texts and 250 MMS/month free
Tethering for $20/year charged directly to your credit card and not deducted from your account balance
Overages
A $25 account top up will be required and applied to your account at signup and also if and only if your account balance ever reaches $0 thereafter to cover any overages that you may incur.
Overages will be priced at a rate of 5¢ per minute or text
Data overages are charged in 1 GB increments priced at $14.99/GB
MMS are 5¢ each to send or receive
If the plan looks good to you be sure to head on over to your RingPlus dashboard during the promotional hours to sign up.
---
---