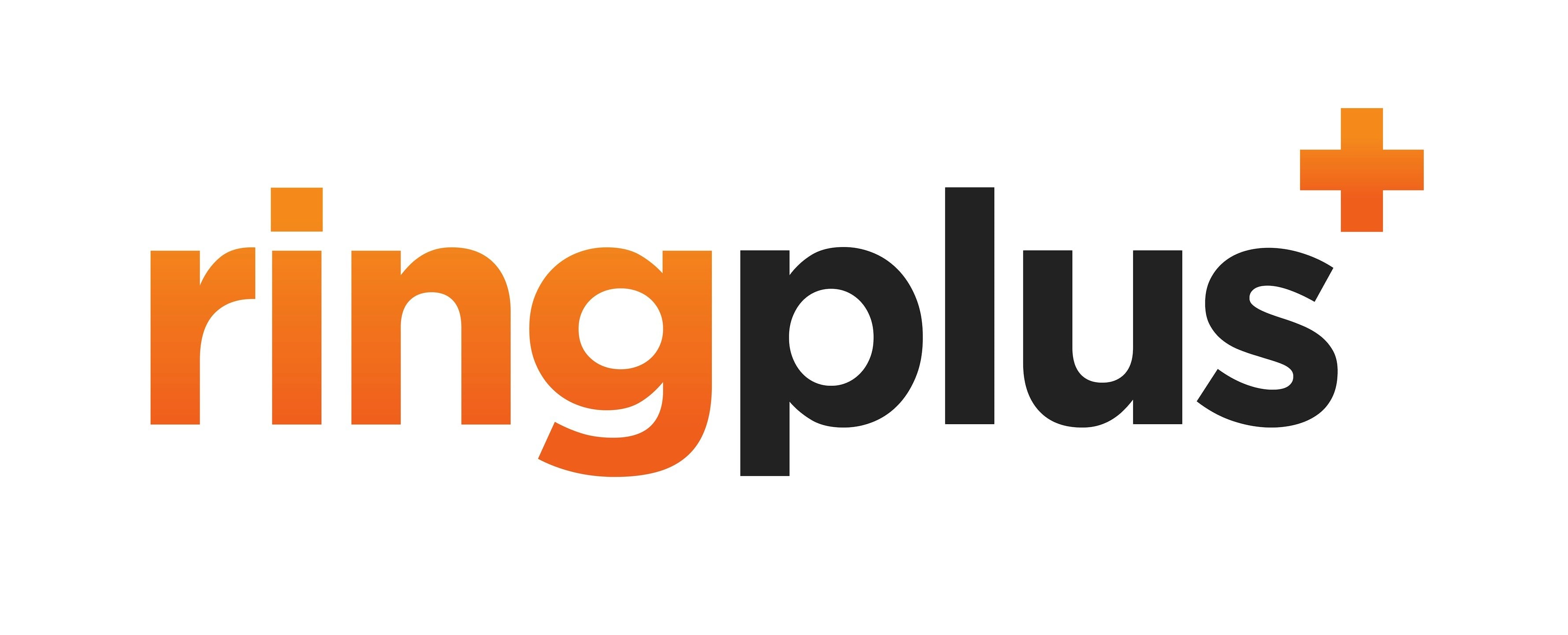 ---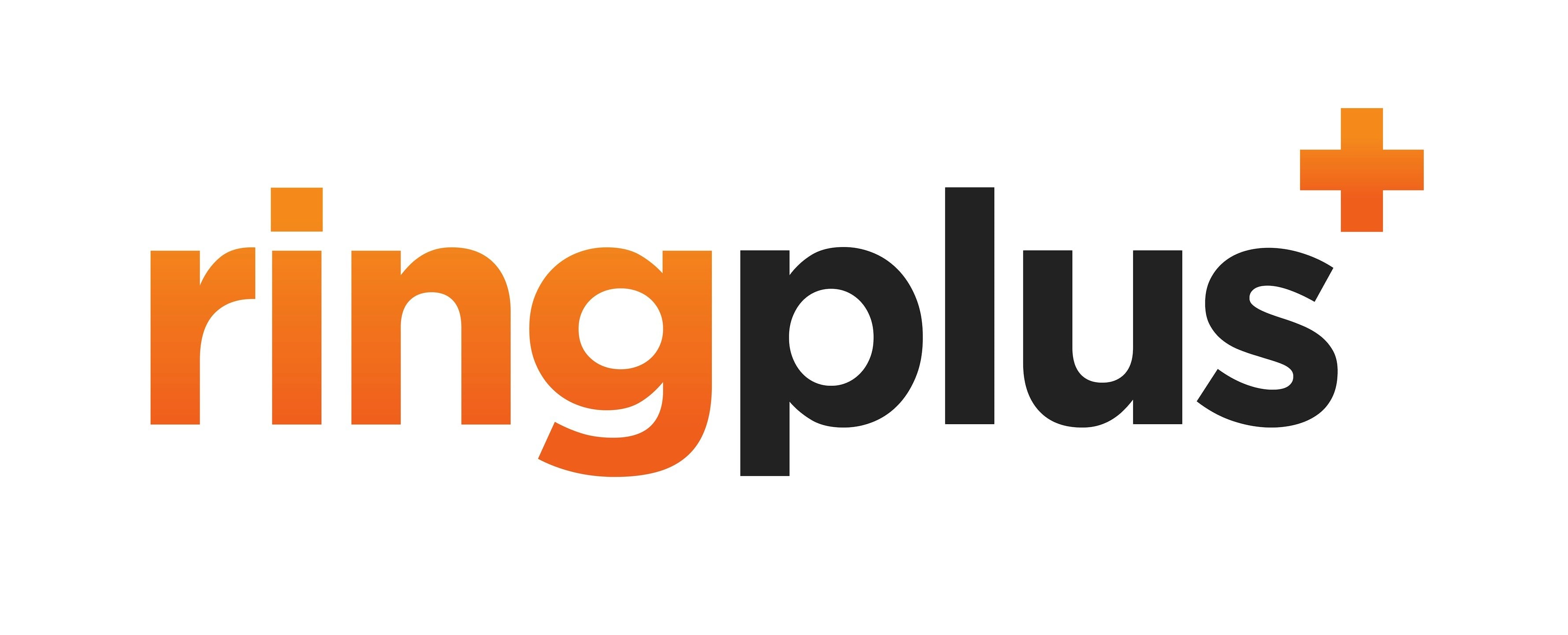 RingPlus has been getting a lot of attention as of late with the recent announcement of two new and free cell phone plans dubbed the "Free Plan," and "Pepper."  A couple of days ago the Sprint MVNO announced a third new free plan which they have named the "Truly Free Plan."  With all the new and free cell phone plan announcements, things can be a bit confusing, so lets break them down and see how they differ.
The Free Plan
The Free Plan, which was the first to be announced includes 200 minutes of talk, 50 SMS, and 10 MB of 4G LTE data.  At signup a credit card is required.  The promotion is currently ongoing and no end date for it has been given.
Pepper
The Pepper plan includes 250 minutes of talk, 500 text and 10 MB of data.  A $5 top up is required at signup to cover the costs of MMS and any overages.  Overages are priced at 2¢ while MMS is 4¢.  If at any point your $5 top up gets depleted, you will automatically be billed for another top up.  This plan is not always available and comes and goes essentially in the form of a flash sale.  The next flash sale will be on Wednesday July 15th at 3 PM PDT, and will last for a period of 24 hours.
Truly Free Plan
The Truly Free Plan includes 125 minutes of talk, 40 text and 10 MB of data. Aside from the various allotments included, a major difference from the other two free plans is that this plan does not require a credit card at signup.  The plan will also go live on July 15th at 3 PM PDT with no predetermined end date for the promotion available.
Other RingPlus Promotions
Also on July 15th for a period of 24 hours only, the company is offering free phone number port ins as well as $2 top ups.  This is really a good way for the company to attract new customers as anyone will be able to try the service completely free of charge. Couple the free port in with the Truly Free Plan and you have nothing to lose.
The last promotion RingPlus will run on that day is to once again offer 1 GB of LTE data for $8/month.
I really like what RingPlus is doing here and in my opinion they offer some of the best low cost rates for a Sprint MVNO.  What about you guys?  Will any of these new offerings tempt you into trying their service out?
---
---