RingPlus To Introduce New Voicemail System and Free Plan Promo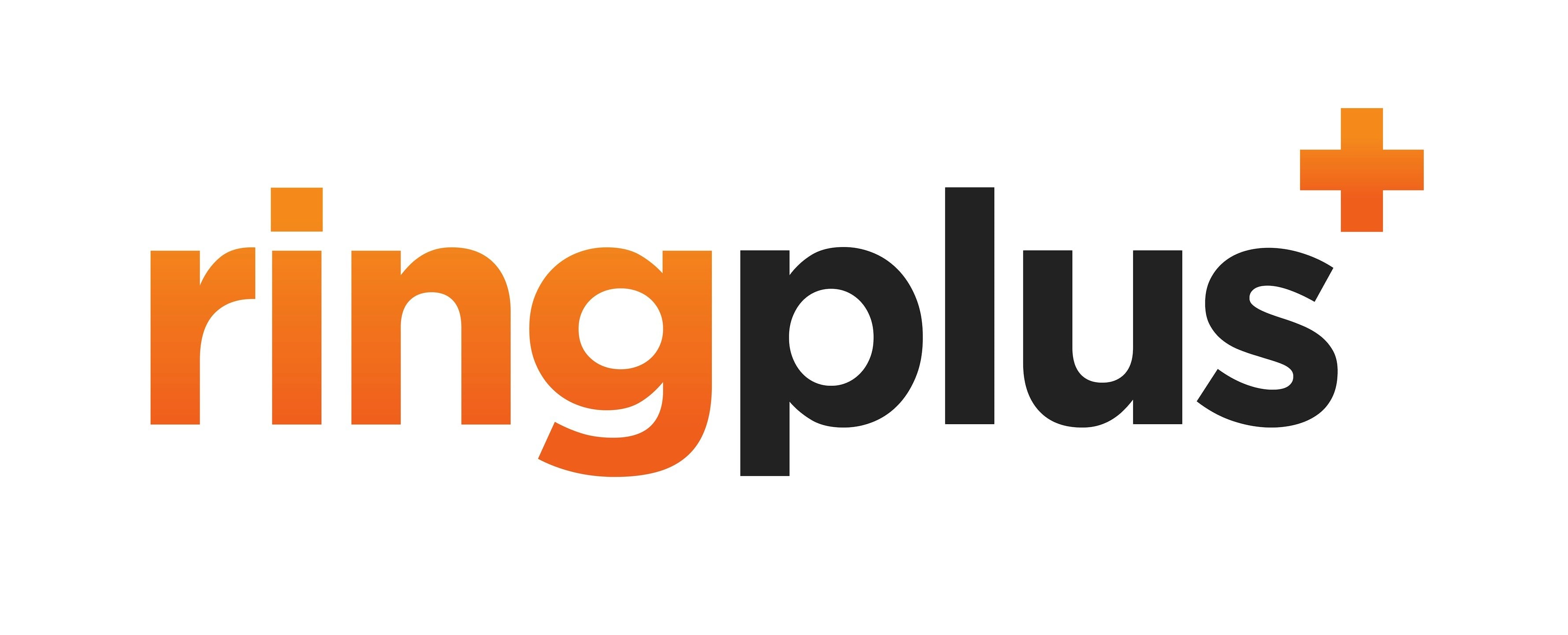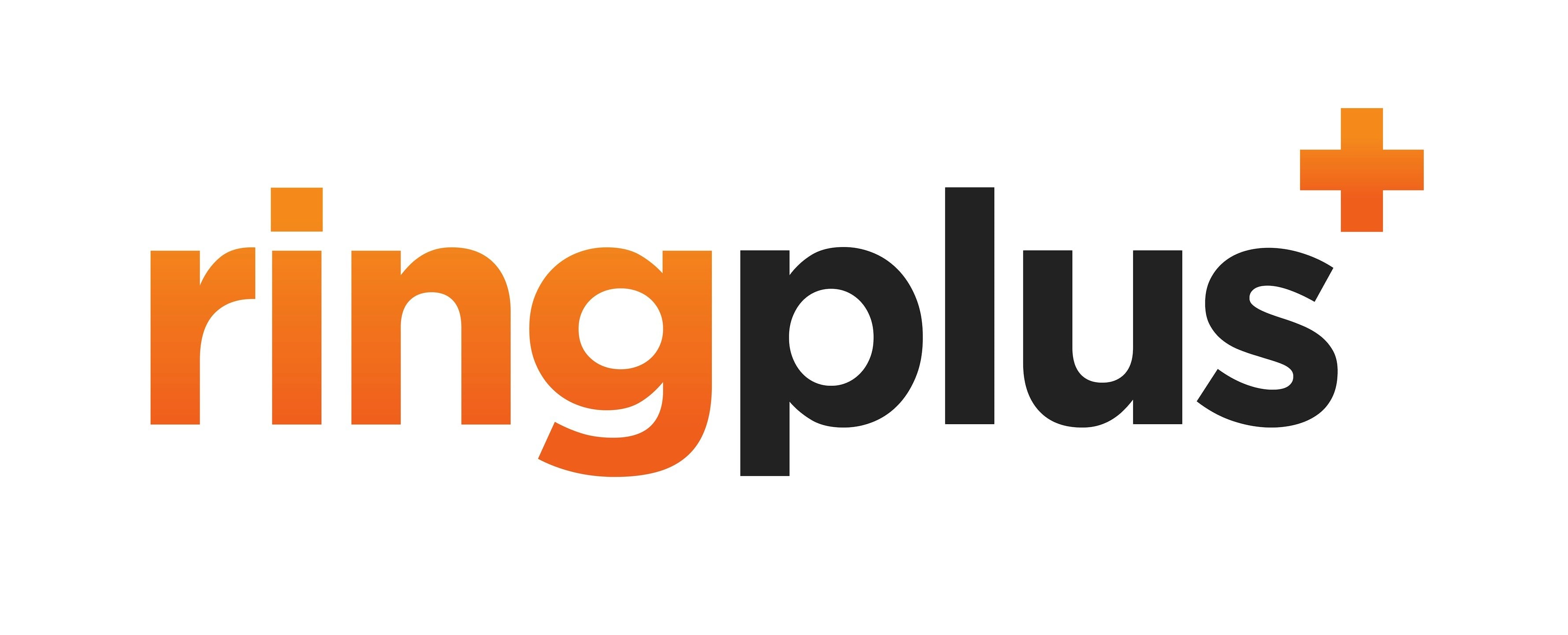 It seems like every week that Ringplus introduces a new promo or plan feature.  Coming September 3rd from the hours of 6-8 PM PDT, Ringplus will offer yet another promo as well as a new voicemail system.
The promo that will become available during this time is the same as Ringplus's last promo and it is a free plan dubbed "Diversity."  The plan includes 300 minutes of talk with 500 text and 300 MB of 4G LTE data.  If you go over in any allotment your account gets billed $4.99 and you'll receive either additional talk, text or data depending on which allotment you went over with.  The additional allotment that you'll receive will be equivalent to what the Diversity plan initially comes with, so for instance if you go over in text, you'll receive an additional 500 texts.  The additional allotment rolls over for up to two months in addition to the allotment you'll receive with your regular monthly plan renewal.
In order to signup for the Diversity plan you'll be required to top up your account with $5.00.  The $5.00 top up must be maintained in your account at all times.
Subscribe to BestMVNO and always be informed of the latest deals, plans and carrier promotions!
New Voicemail System
The new Ringplus voicemail system requires members to link their Ringplus account to their Twitter account.  With the new voicemail feature, Ringplus aims to solve two problems as follows:
"When someone calls you and reaches voicemail, he or she is frustrated by not being able to speak with you. Giving the person calling you a little bit of info may be all it takes to make him happy. For example, someone tries to phone you but you're out of reach because you are traveling, hiking, sailing, or on vacation."

"If you have children, or other family members depending on you, you surely would like for them to be able to contact someone else in case of an emergency. This is also handy for doctors, lawyers, etc.
We think that combining these options in one voicemail could be helpful. For example, you don't want to update your voicemail just because you are flying from LA to NY. But you'd probably Tweet it… "Just boarding, heading to NY". Many people calling you just want to know how you are. And with this voicemail, they can."
It appears the new voicemail system will operate by announcing to the caller certain tweets you may have put out.  The tweets theoretically will only be announced if they are related to your whereabouts.  The new voicemail system will be available by opt-in only which is good for those of you that have privacy concerns since the system is linked to Twitter.  If all goes well with the promo, the feature is expected to roll out to all in the coming weeks.
---
---