RingPlus Surfing Free Plan 6.0 Features 3750 Talk, Text And MB Of Data With 200 MMS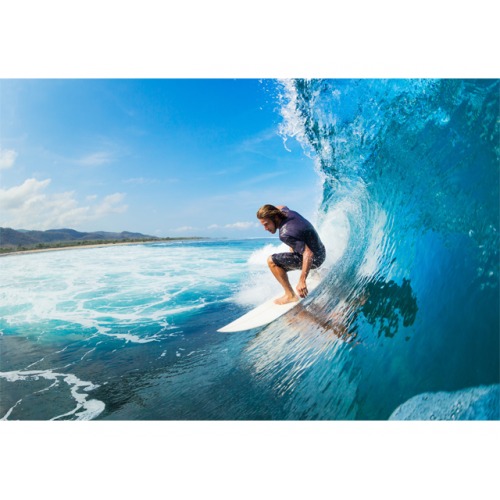 RingPlus is launching its latest beta test research program today entitled Surfing 6.0 and it will run from 5 PM PST until 7 PM PST.  The plan will also reopen on Monday, June 20, 2016 with the exact same hours.
The Surfing 6.0 Free Plan is only open to new subscribers and features the following:
Surfing 6.0 Free Plan
3750 Talk
3750 SMS Texts
3750 MB of 4G LTE data (3.75 GB)
200 MMS
Tethering
A $27 top up is required at plan signup to cover any overages that you may incur while on the plan.  The top up is also automatically charged to your account if at any time your account balance ever reaches $0.  As a bonus, if you port your number in from any other carrier, RingPlus will match your initial top up by crediting your account with an additional $27.
Overages
Overages are priced as follows:
5¢ per minute, text or MMS
$15 per GB of data
Terms and Conditions
This plan is part of a series of sponsored data research plans that RingPlus is testing out.  If you sign up for this plan, you are agreeing to participate in this beta test which is being used to research data compression, speed variation and data stream sponsorships among other things.  RingPlus plans to use the research to later be able to offer more free data to users while reducing costs for itself.
RingPlus also has a social media requirement with this plan.  Upon signing up the company asks you to connect your Twitter account to your RingPlus account so that RingPlus can auto Tweet a message on your behalf stating that you signed up for this plan.
RingPlus plans come and go quickly.  If you don't want to miss the next one, use the form below to be notified of the next RingPlus promotional plan.
---
---