RingPlus Announces Sunny Free Plan Promotion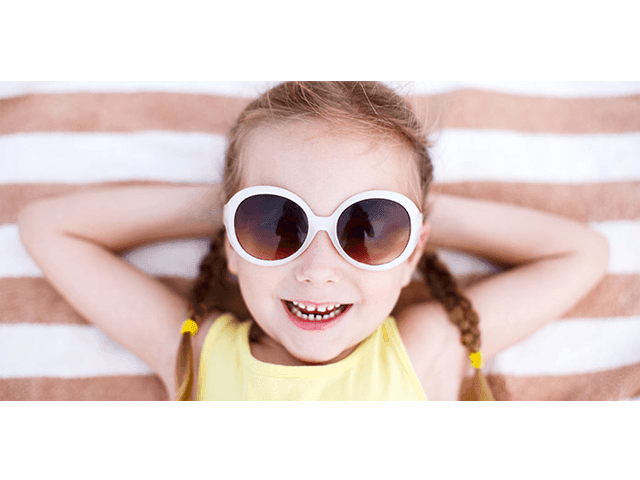 ---
Did you know BestMVNO is available to follow for free in Google News? Follow BestMVNO in your Google News app and keep up to date on wireless.
Follow BestMVNO In Google News
---
---
RingPlus has announced a promotion for those who aren't heavy mobile phone users and just need a small top up.  The promotion is currently live, open to all and will last until Friday May, 6th, 2016 at 1 PM PST.
Sunny Free Plan
The Sunny Free Plan is for new lines of activation only and it features 500 minutes, 500 texts and 500 MB of 4G LTE data WITH tethering included.  An automatic top of $5 is charged to your credit card during signup, and only ever charged again if your account balance ever reaches $0.  Account top ups are used to pay for overages and MMS picture messages which are not included with the plan.  Overages are charged at 3¢ per unit of talk, text and MB of data, while MMS picture messages are priced at 4¢ each to send and receive.
The Sunny Free Plan also has a social media requirement during signup.  Ringplus asks all those that signup to please post a review of their favorite movie at https://social.ringplus.net/categories/movies.
RingPlus supports Bring Your Own Sprint Device (BYOSD) and also offers a selection of phones for purchase via its store for those that need a device.
Subscribe to BestMVNO and always be informed of the latest deals, plans and carrier promotions!
RingPlus is not allowing current subscribers to upgrade to this plan, unless they are coming from the Truly Free 2 plan.
If you're interested in this plan head on over to RingPlus before May 6th.
---
Be sure to follow BestMVNO on Twitter for additional wireless coverage, deals, insights, and even debates!
Follow @BestMVNO Twitter
---
---